A deep dive into the sounds of Reggae.
Explore the tropical base station of the Radio Rethink network. We're working to bring the best of public radio music programming to your eardrums. That's a much bigger project, but you can still listen in as we work away in the lab. Dread Connector digs through the expanding Reggae universe and is a collaborative project with KZMU.
Dread Connector Shows
Here are some of the shows you'll hear when you listen to Dread Connector. A full weekly schedule is also available.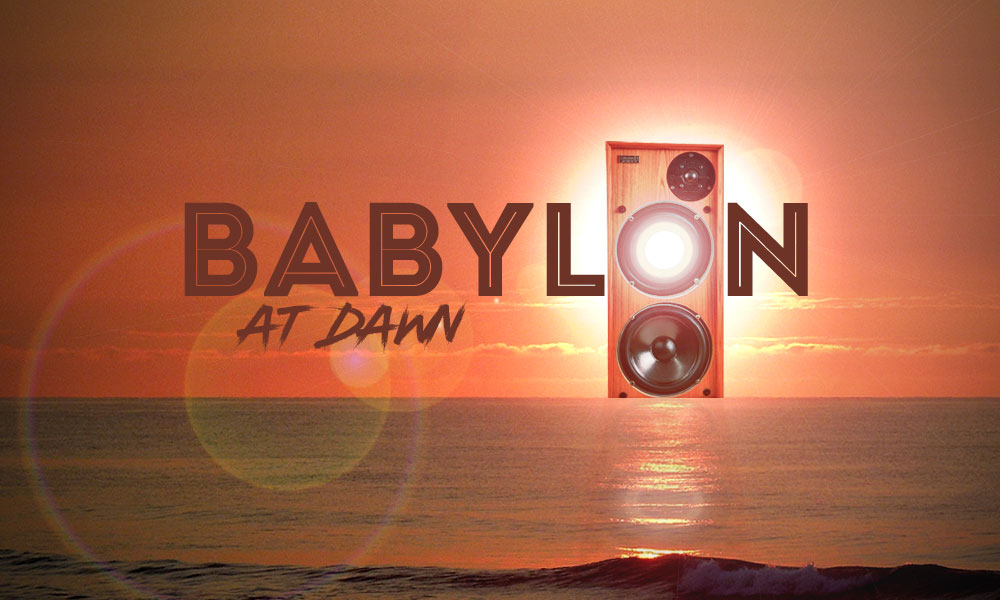 Babylon at Dawn
(Daily 08:00 AM - 10:00 AM MT)
Dub breaks over the horizon of Babylon. Vintage and modern excursions in Dub at dawn.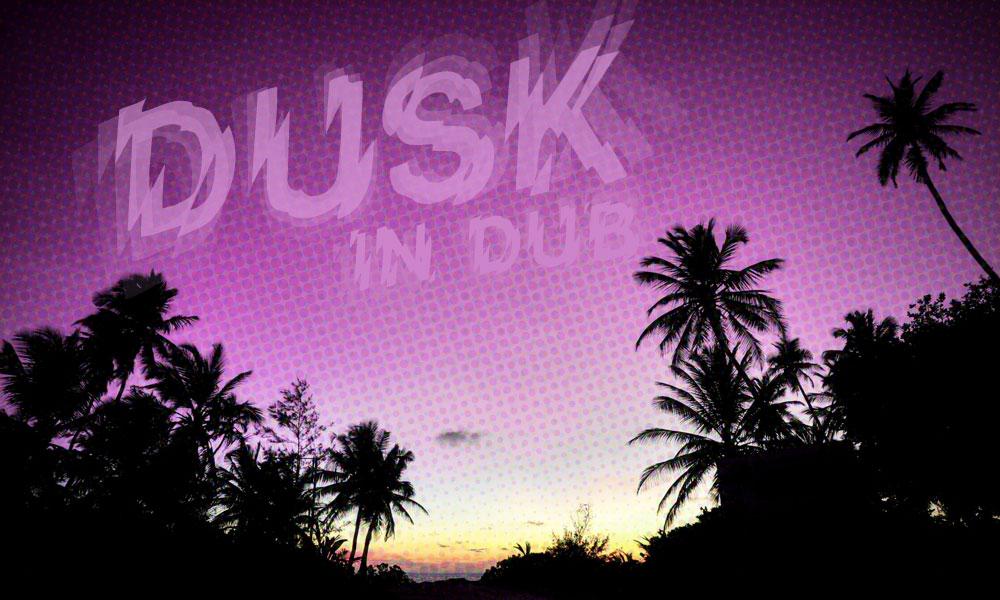 Dusk in Dub
(Friday 05:00 PM - 08:00 PM MT)
Vintage and Modern Dub for the diminishing arc of the sun.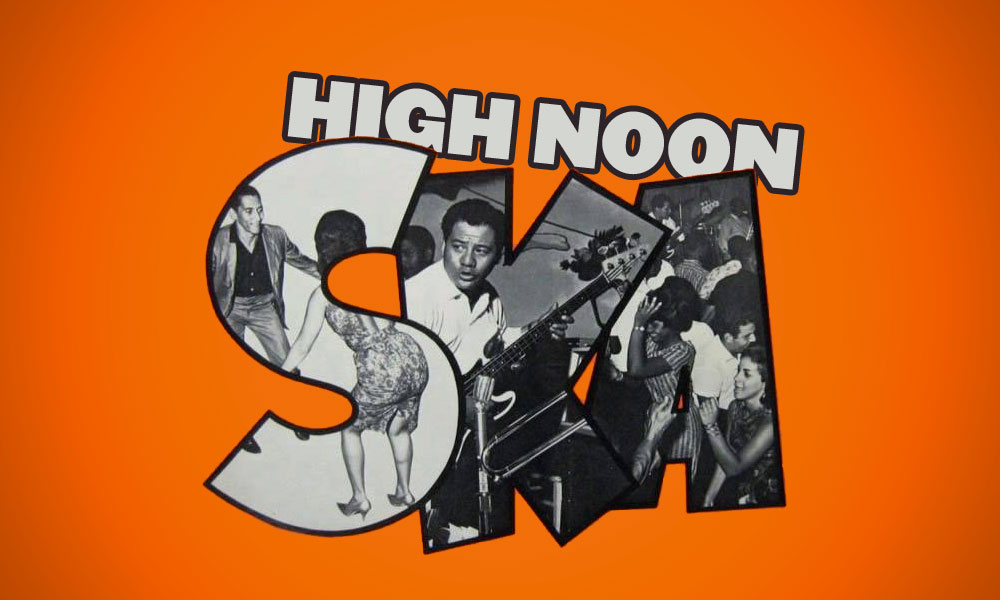 High Noon Ska
(Sunday 12:00 PM - 01:00 PM MT)
Ska in the key of noon. A dancefloor delight to get you moving and feeling all right.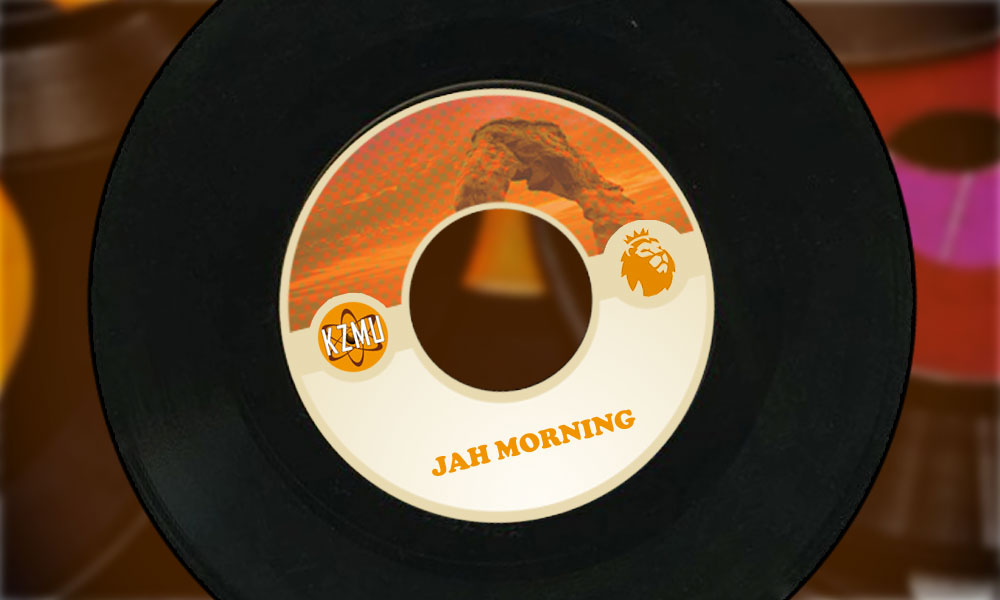 Jah Morning
Live DJ: Keith G, Meagan Coy, James T Kirk
(Sunday 09:00 AM - 12:00 PM MT)
Irie. Righteous. Sunday Sunsplash. Rocksteady. Roots. Rock. Reggae. From the masters of Reggae, all the best in island offerings - live from the studios of KZMU.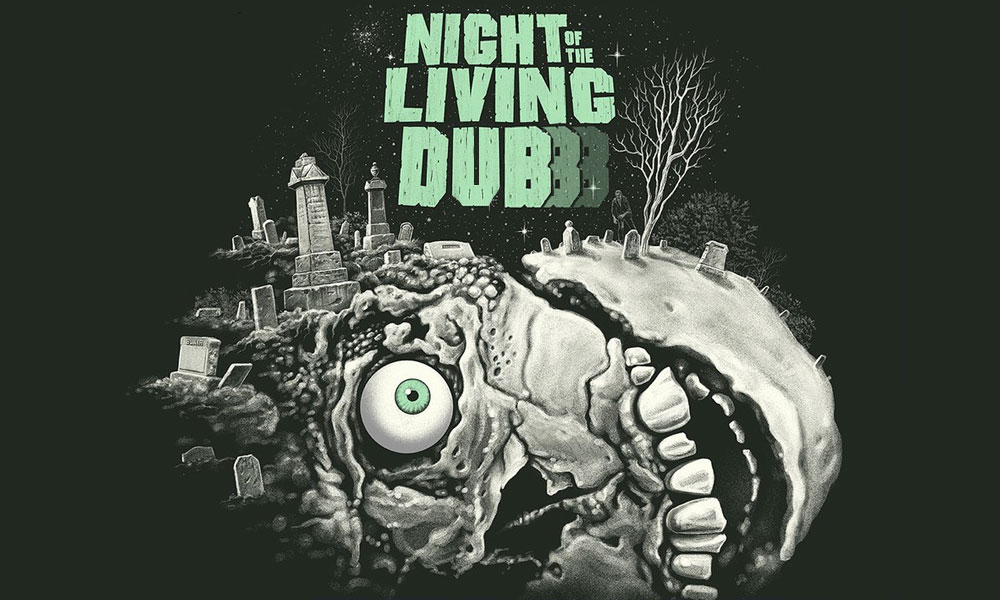 Night of the Living Dub
(Wednesday 12:00 AM - 02:00 AM MT)
Dub that goes echo, bump, bump in the night.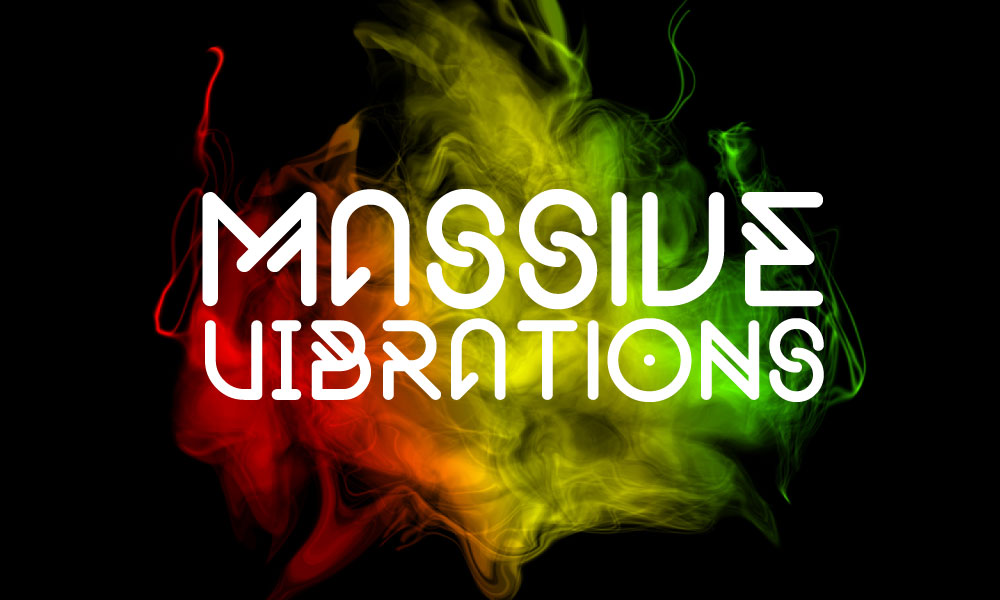 Massive Vibrations
(Thursday 04:00 PM - 05:00 PM MT)
A solid dose of the most adventurous Reggae and Dub sounds around.