From Ambient to Zydeco, we take weird seriously.
Explore the diverse musical base station of the Radio Rethink network. We're working to bring the best of public radio music programming to your eardrums, but that's a bigger project. Until then, enjoy a little listen behind the curtain. Channel One is where every genre blends together. The channel is a collaborative project with KDNK.
Channel One Shows
Here are some of the shows you'll hear when you listen to Channel One. A full weekly schedule is also available.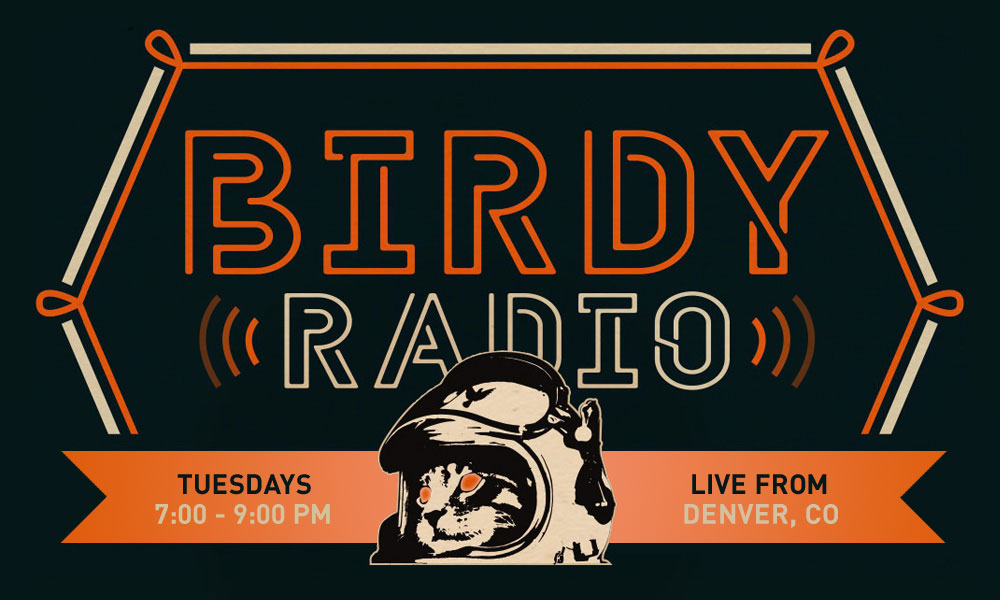 Birdy Radio
Curator: Jonny D
(Tuesday 7:00 PM - 9:00 PM MT)
Birdy magazine's weekly live broadcast from the heart of Denver's Capitol Hill neighborhood.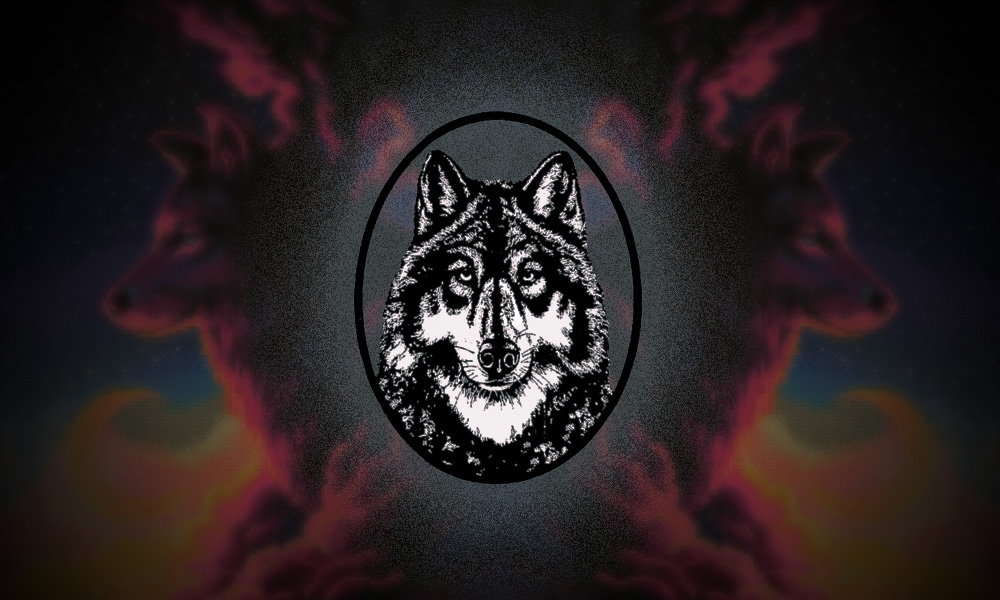 Chances with Wolves
Curator: Chances with Wolves
(Sunday 8:00 PM - 10:00 PM MT)
Chances with Wolves is a two hour extravaganza of obscure eclecticism from Kenan Juska, Kray La Soul & Mikey Palms. The program originates from Brooklyn, New York.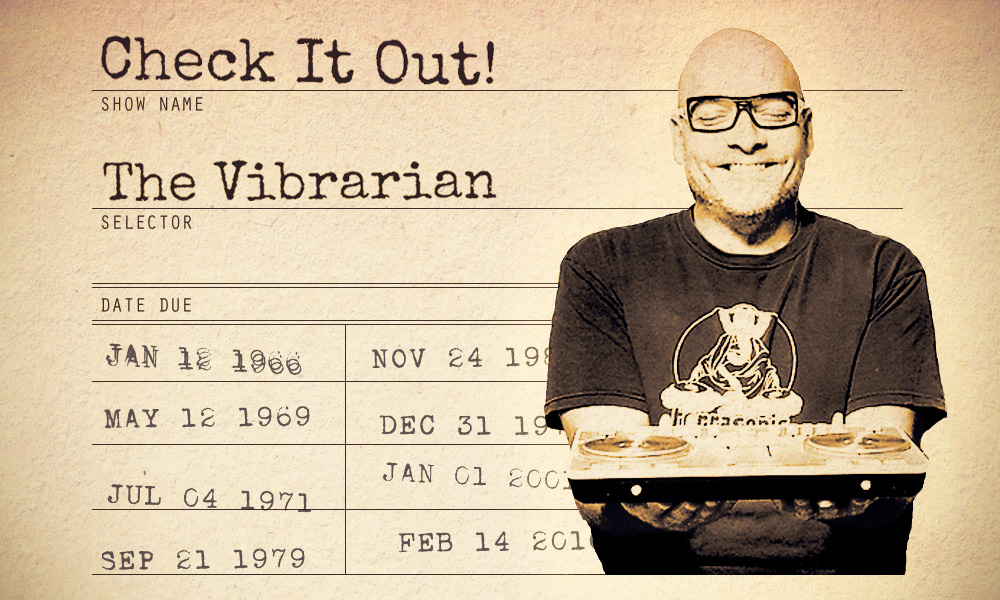 Check It Out!
Curator: The Vibrarian
(Monday 5:00 PM - 6:00 PM MT)
The Vibrarian directs you to the music you didn't know you loved by way of the Dewey decibel system.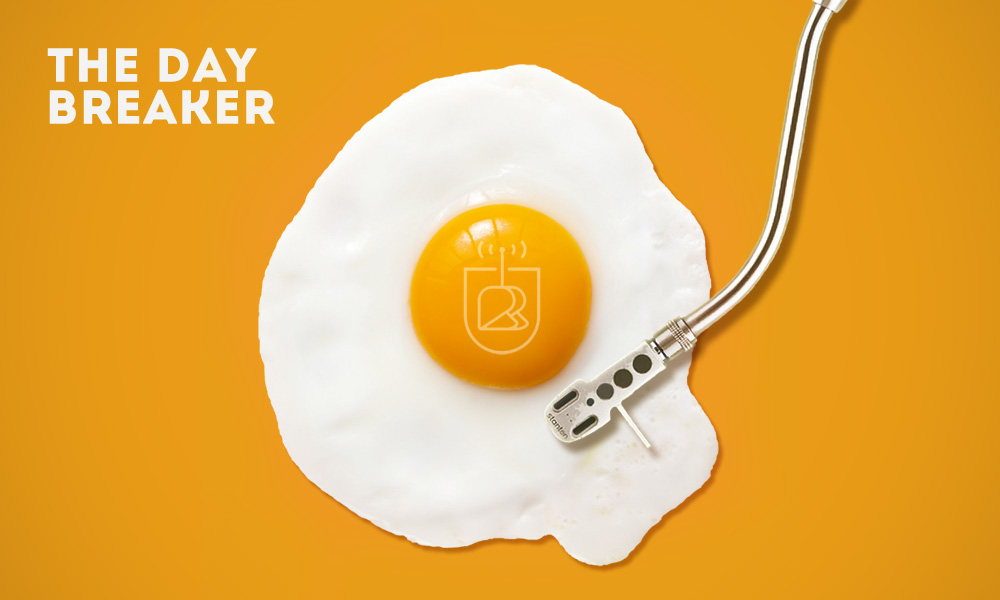 The Day Breaker
(Daily 6:00 AM - 12:00 PM MT)
The Day Breaker brings you a mellow mix of everything from Ambient to Zydeco.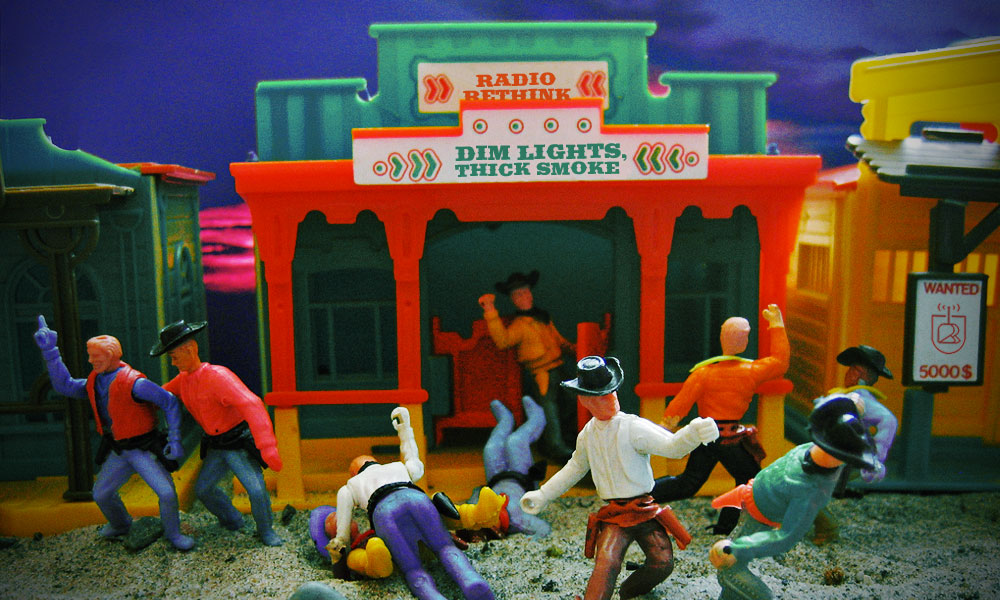 Dim Lights, Thick Smoke
(Thursday 7:00 PM - 10:00 PM MT)
The sound of the Honky Tonks. Pull off your coat, throw it in the corner. Don't see why you can't stay a little longer.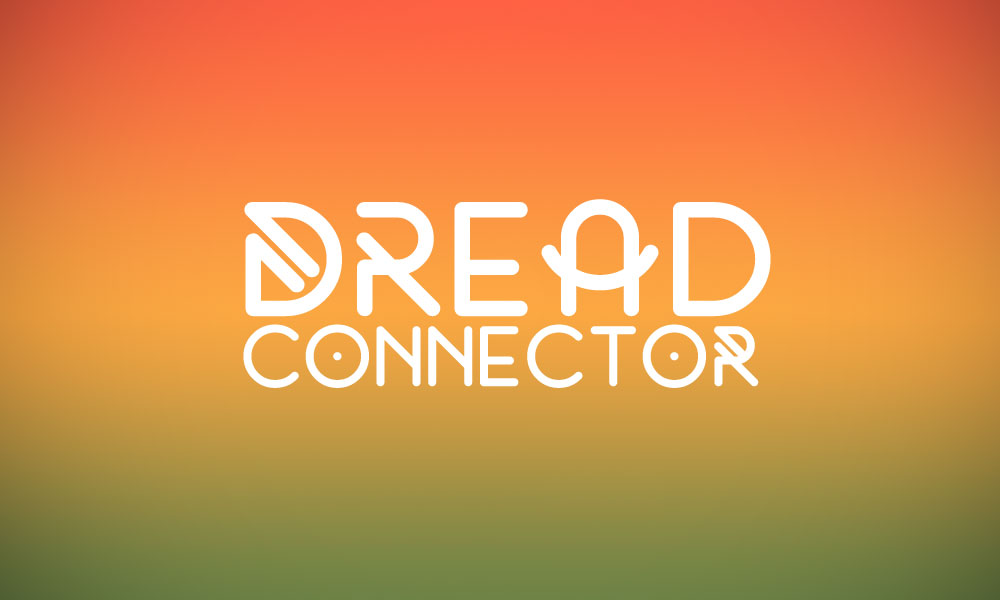 Dread Connector
(Tuesday 8:00 PM - 10:00 PM MT)
Vintage Reggae, Ska, and Dub from Radio Rethink selectors.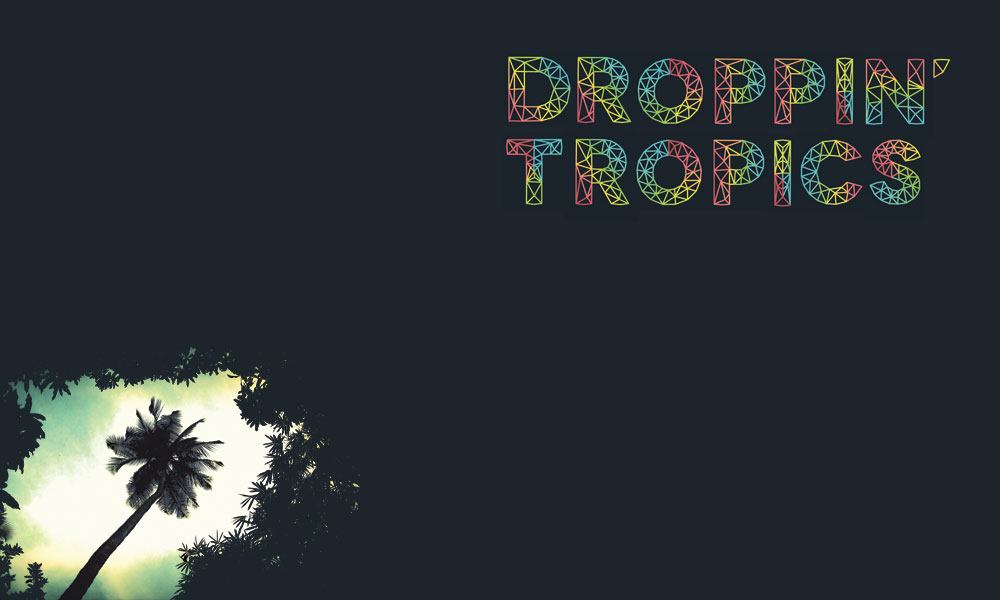 Droppin' Tropics
(Saturday 4:00 PM - 7:00 PM MT)
The sound of the tropics. If it originates within 23.4372° north or south of the equator it's fair game.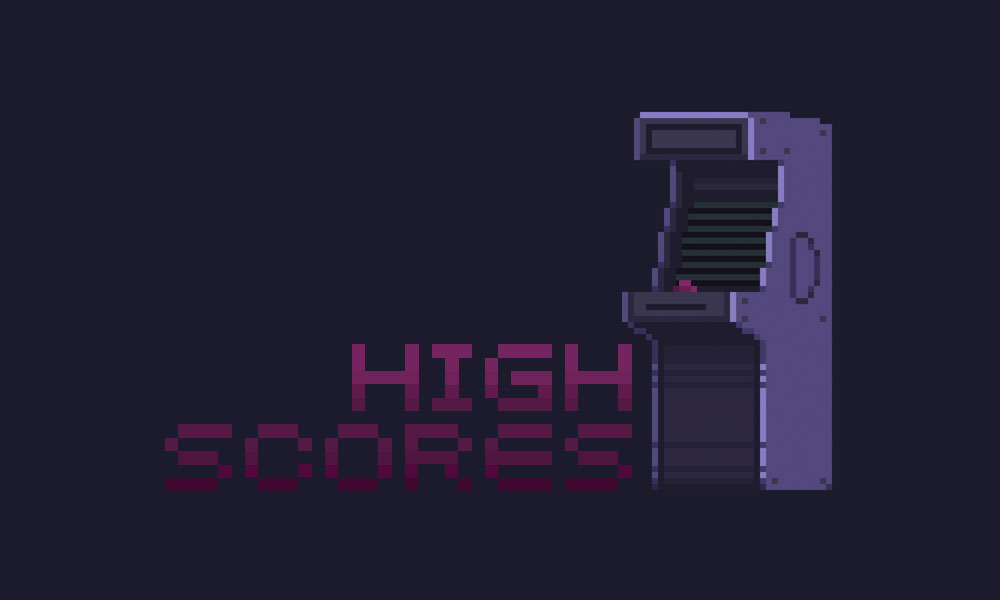 High Scores
(Monday 10:30 PM - 11:00 PM MT)
On the outskirts of Lackawanna, New York an original 1984 Atari Marble Madness console sits in the back of a laundromat. Every day it hears a steady feed of classic rock from the radio in the corner. Sometimes at night, when no one is around, it sings some of its favorites... in 8-bit harmony.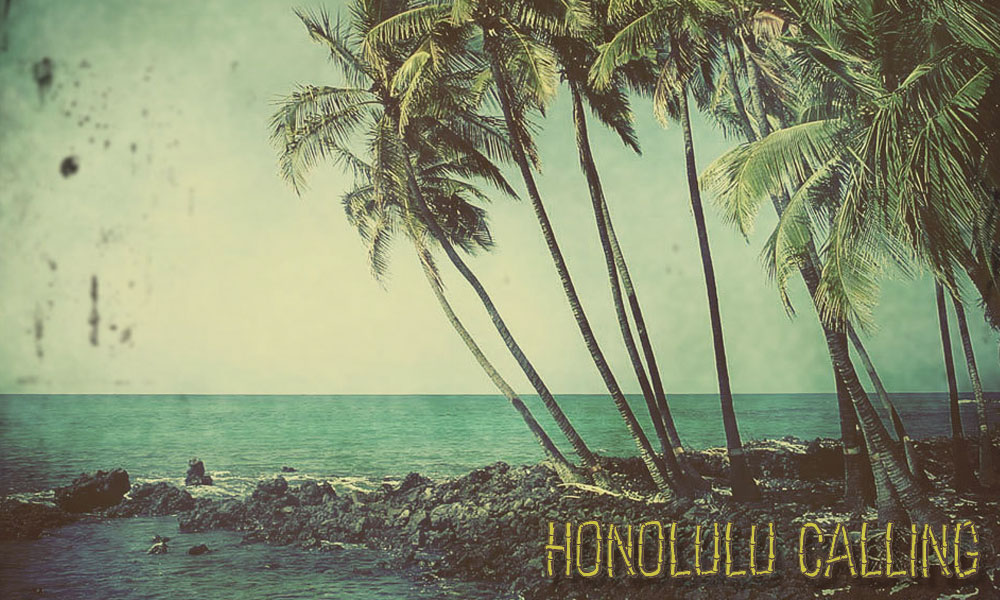 Honolulu Calling
(Friday 5:00 PM - 6:00 PM MT)
Lost and forgotten sounds from the islands of Hawaii.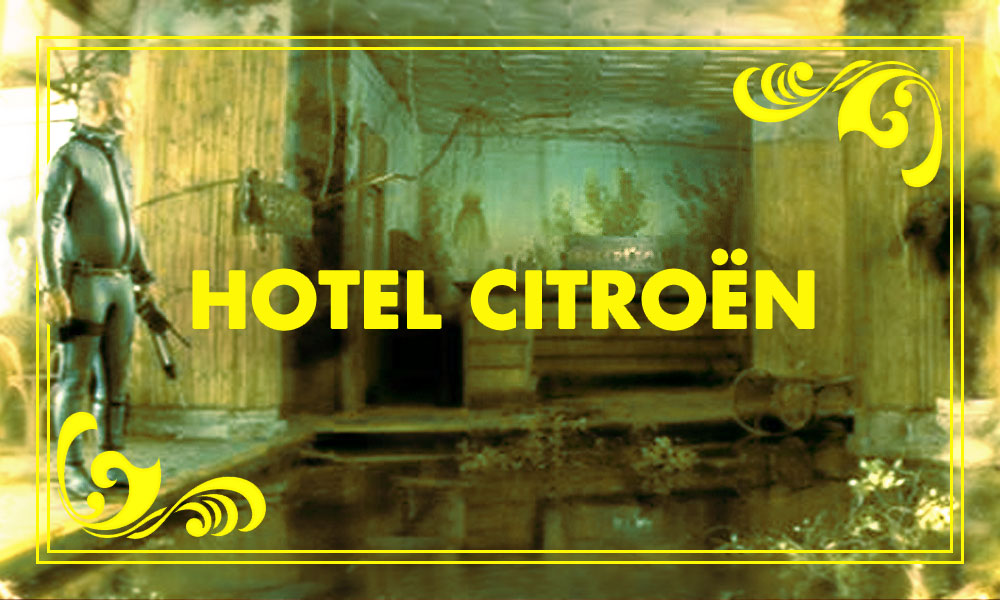 Hotel Citroën
(Friday 6:00 PM - 7:00 PM MT)
"They had a bartender here, Kino, made the best rum cannonball I've ever tasted." - Steve Zissou. Step back in time and enjoy the exotic ambiance of Ping Island's historic hotel.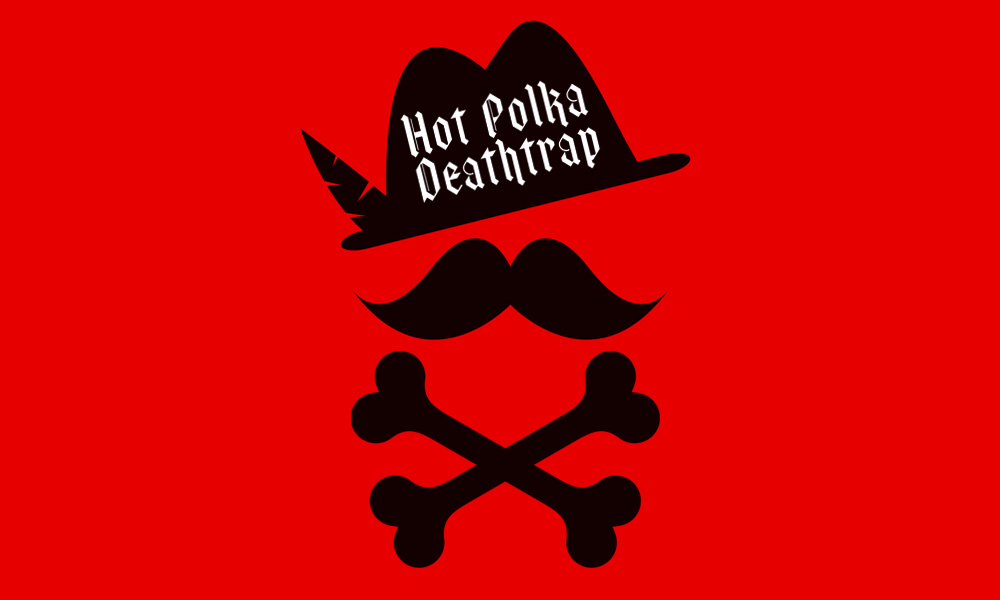 Hot Polka Deathtrap
(Monday 11:00 PM - 12:00 AM MT)
The hottest Polka power hits in the universe pounding you into the center of the planet with gigantic Polka fists.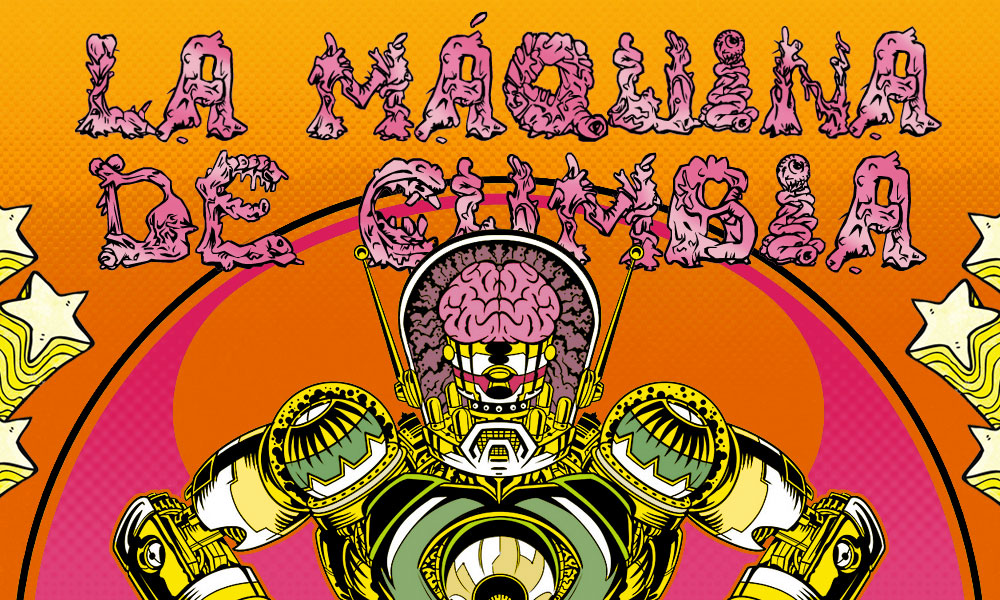 La Máquina de Cumbia
(Tuesday 5:00 PM - 7:00 PM MT)
The Cumbia machine cranks itself up and churns out the sounds of Cumbia past and present.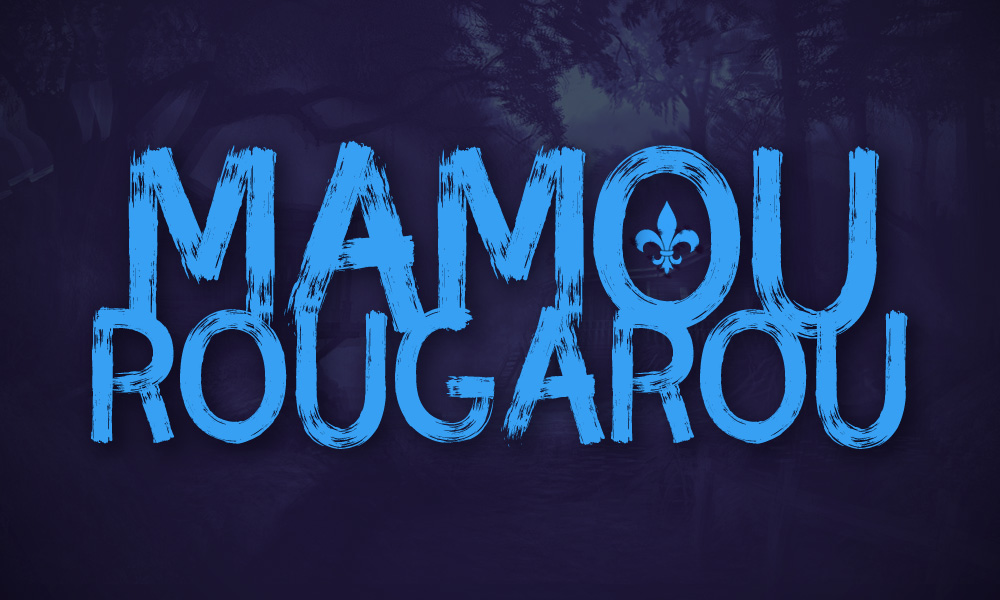 Mamou Rougarou
(Thursday 10:00 PM - 12:00 AM MT)
In which Channel One shapeshifts into the jukebox at the legendary Freds Lounge in Mamou, Louisiana.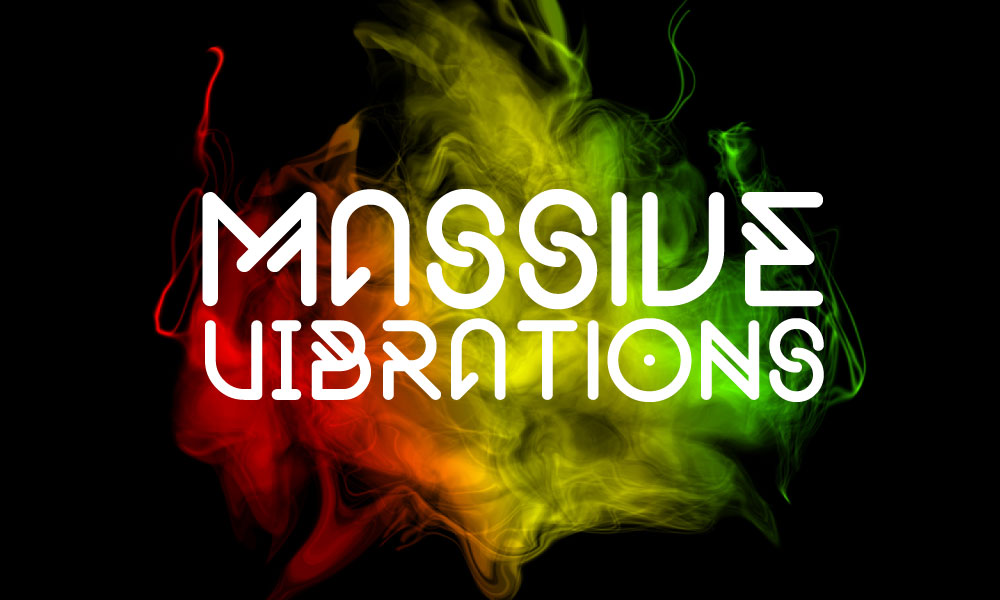 Massive Vibrations
(Saturday 7:00 PM - 8:00 PM MT)
A solid dose of the most adventurous Reggae and Dub sounds around.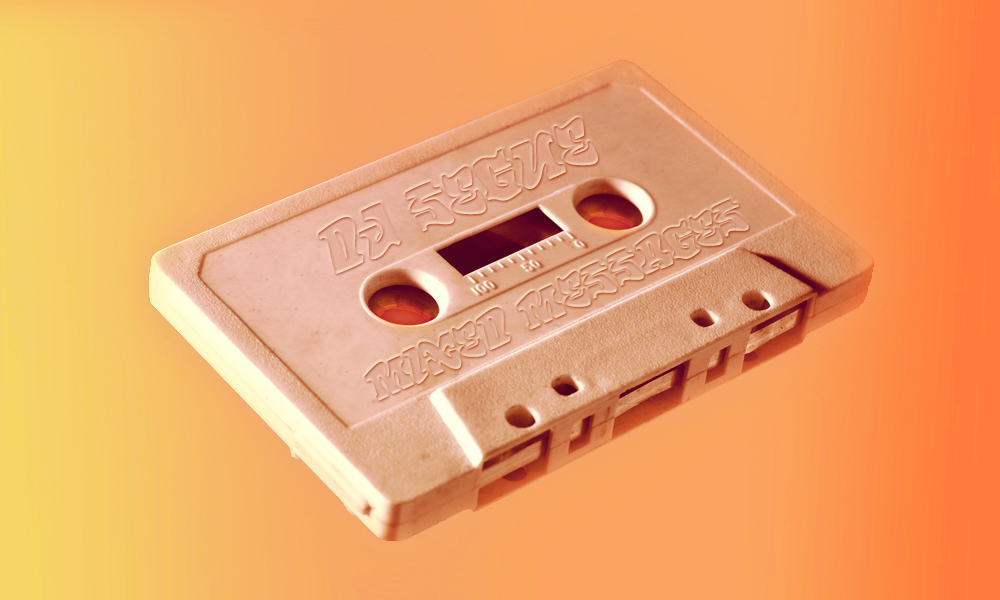 Mixed Messages
Curator: DJ Segue
(Saturday 3:00 PM - 04:00 PM MT)
From his secret bunker in San Diego, DJ Segue churns out a wide blend of beats and experimentalism for your ears.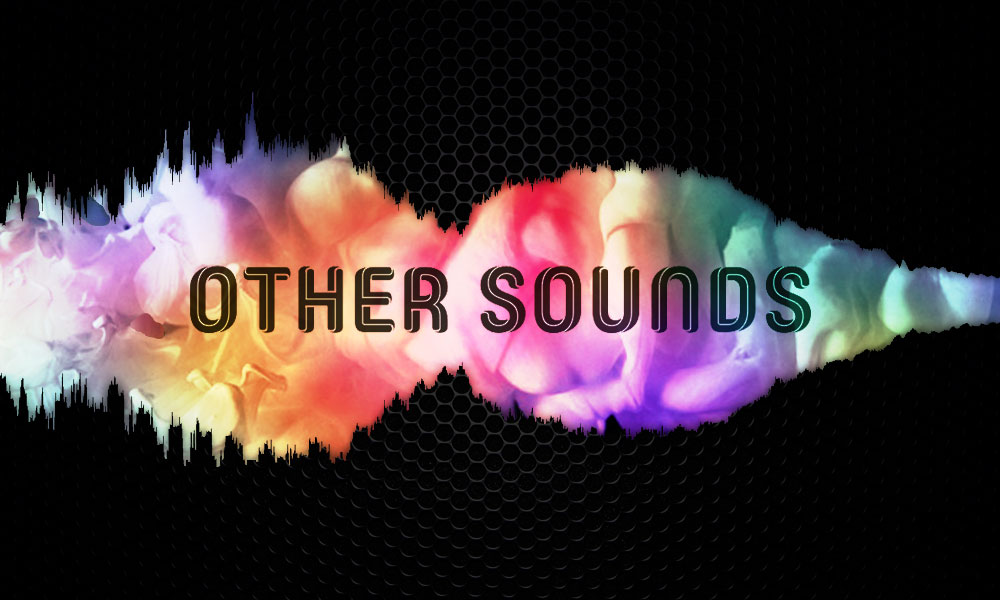 Other Sounds
(Wednesday 09:00 PM - 12:00 AM MT)
An expandable atmosphere of ethereality for your evaporating borders.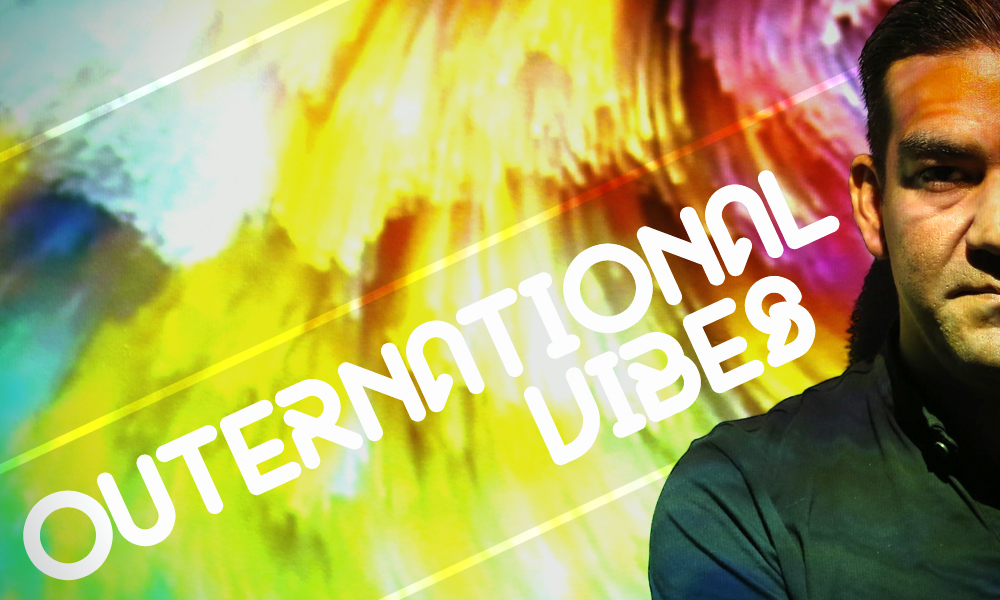 Outernational Vibes
Curator: Steven Lee Moya
(Sunday 4:00 PM - 5:00 PM MT)
San Antonio's musical tastemaker, Steven Lee Moya, takes you on an excursion to the greatest soul-drenched & funkified outposts of the planet.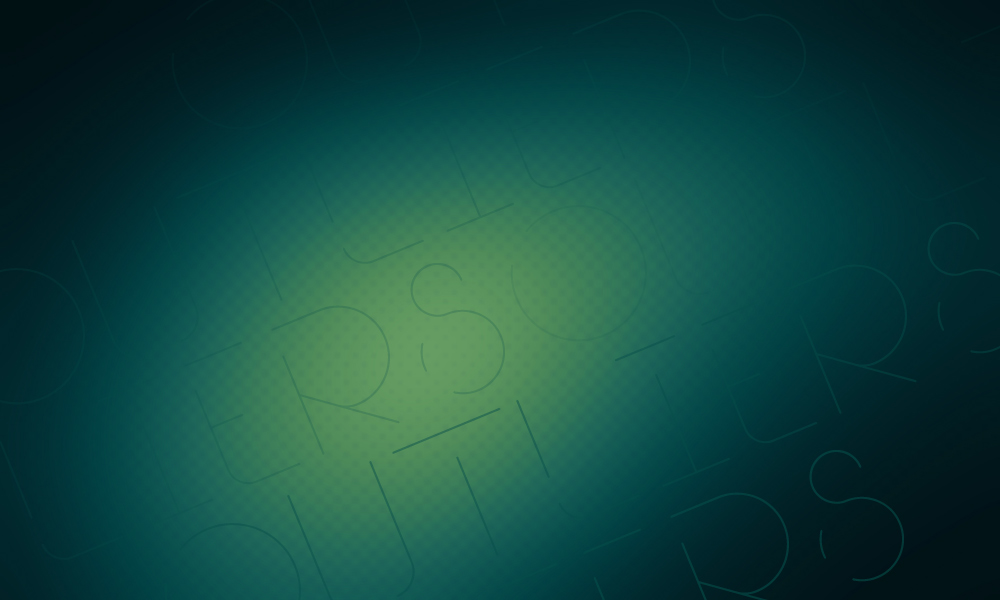 Outliers
Curator: M Demeranville
(Sunday 03:00 AM - 06:00 AM MT)
There is no rigid definition of what constitutes an outlier. Outliers congregate freely in this space of beauty, complexity, and dissonance.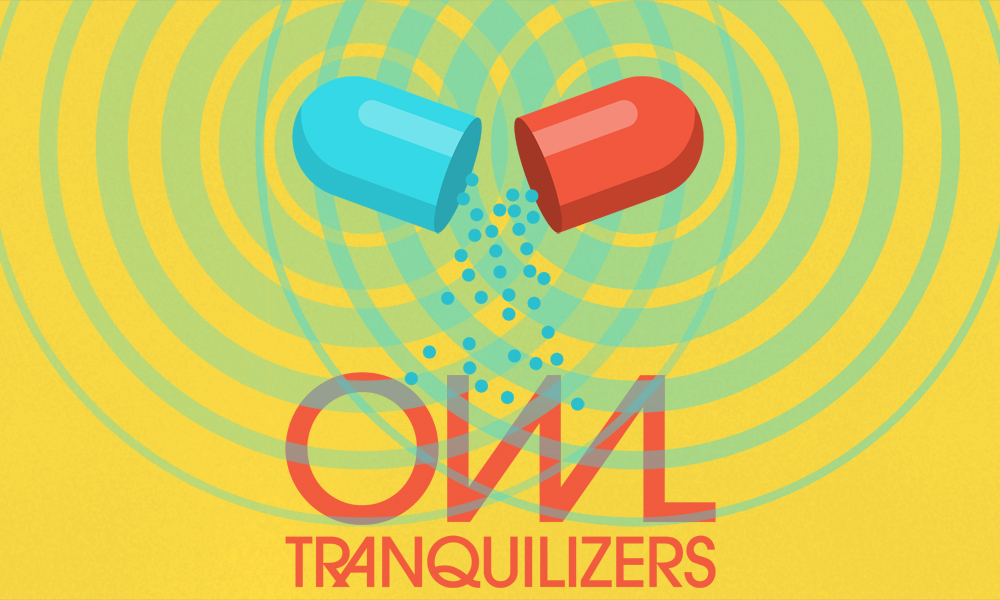 Owl Tranquilizers
Curator: William Velcrope
(Monday 09:00 PM - 10:30 PM MT)
Music from the original companion LPs to the Goldflower Veterinary Pharmaceutical Series: Introduction to Owl Tranquilizers.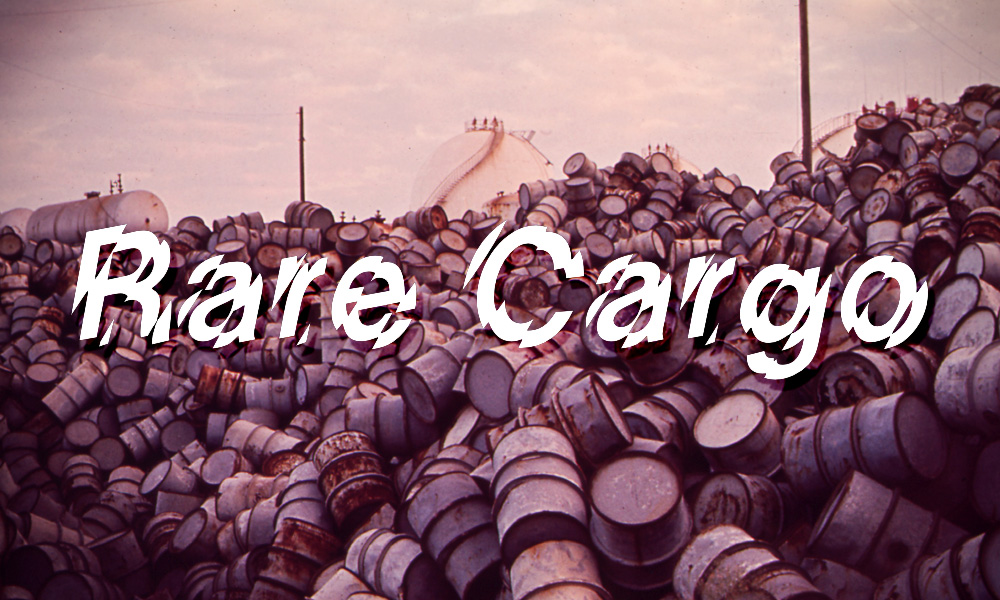 Rare Cargo
(Saturday 11:00 PM - 12:00 AM MT)
A weekly dip into steel drums. The show traces the chromatically pitched concentric circles of the initial impact of steelpans in Trinidad and Tobago to the edges of the musical universe.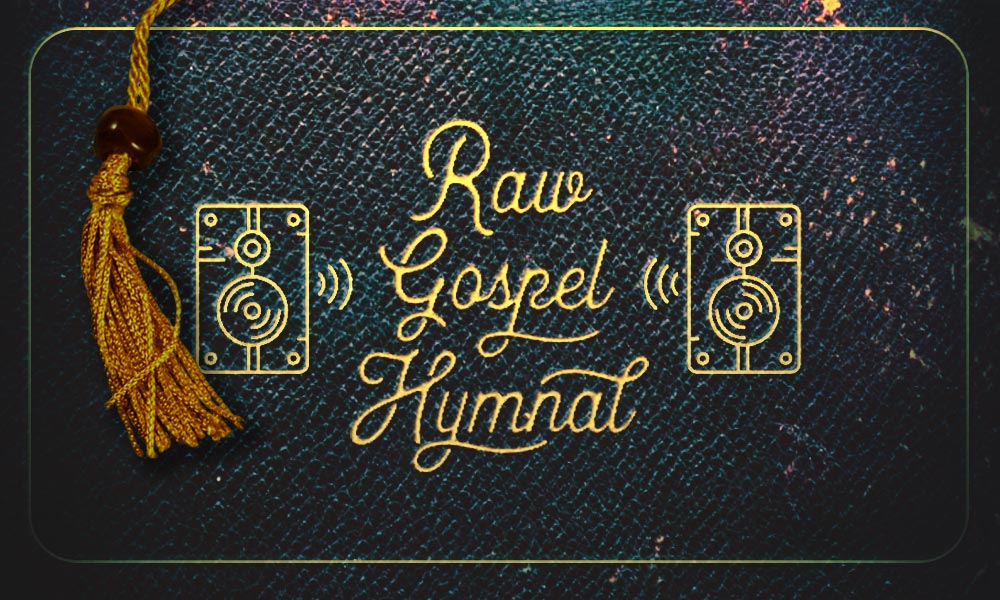 Raw Gospel Hymnal
(Sunday 07:00 PM - 08:00 PM MT)
Rare gems from deep in the Gospel catalog. Selections from the headwaters of Soul.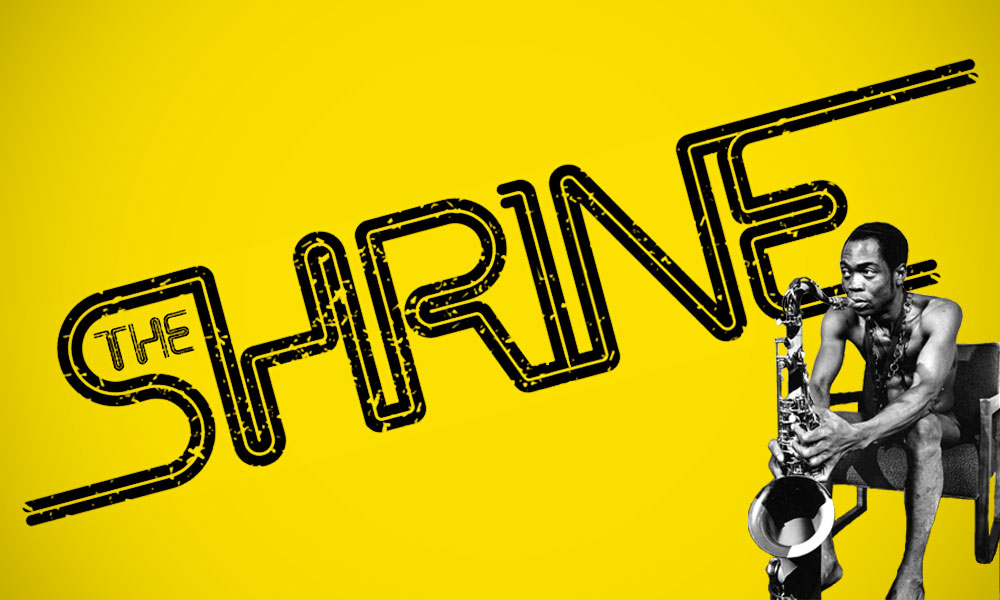 The Shrine
(Friday 10:00 PM - 12:00 AM MT)
A tribute to the Afrika Shrine, Fela Anikulapo Kuti's historic club, The Shrine explores Fela's Afrobeat legacy and the expanding universe of sound it inspired.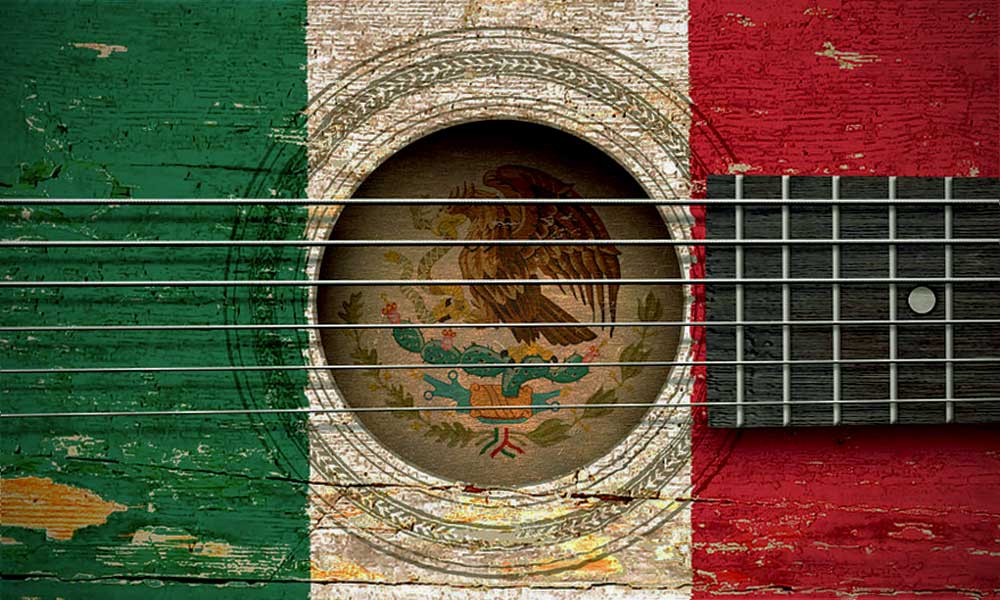 Siestas Inquietas
(Sunday 1:00 PM - 2:00 PM MT)
Raw and rural sounds of Mexico.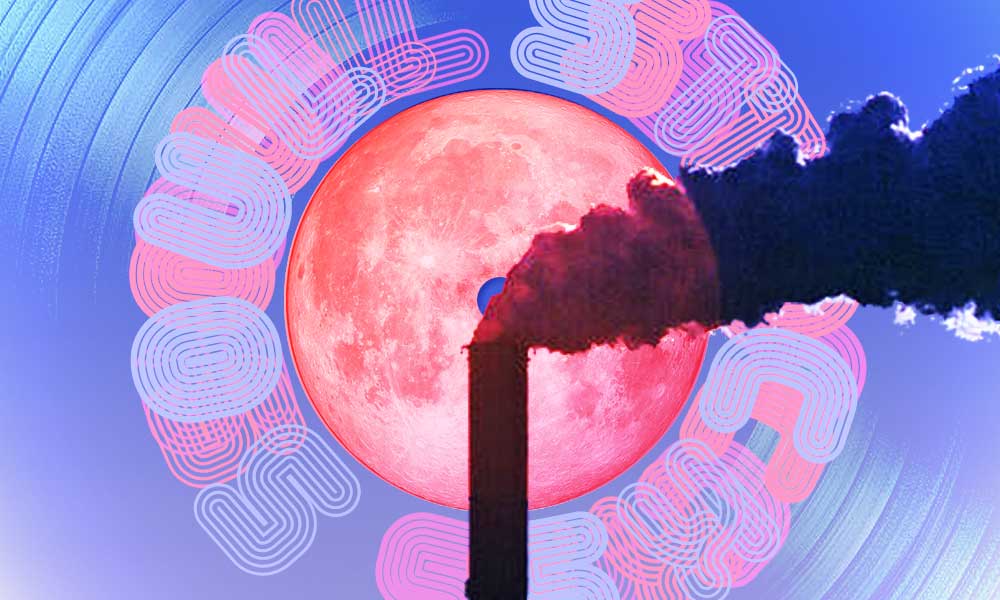 Soul Stacks
(Wednesday 05:00 PM - 07:00 PM MT)
Flip through Soul Sides, Deep Funk, and Heavy Breaks from deep in the crates.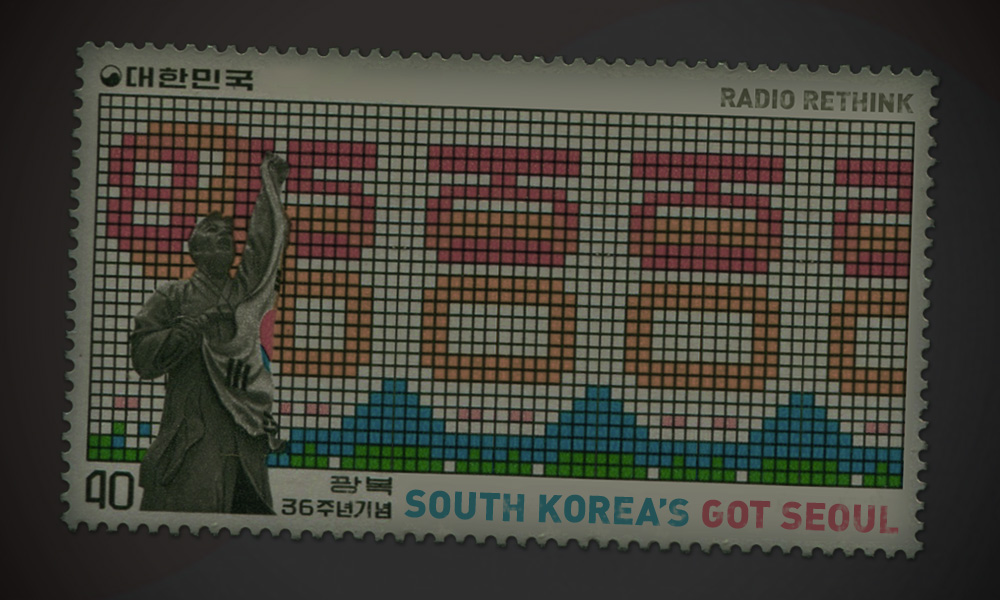 South Korea's Got Seoul
(Wednesday 08:00 PM - 09:00 PM MT)
Get lost in the sounds of South Korea, Thailand, Laos, Cambodia, Vietnam, and other distant corners of Southeast Asia.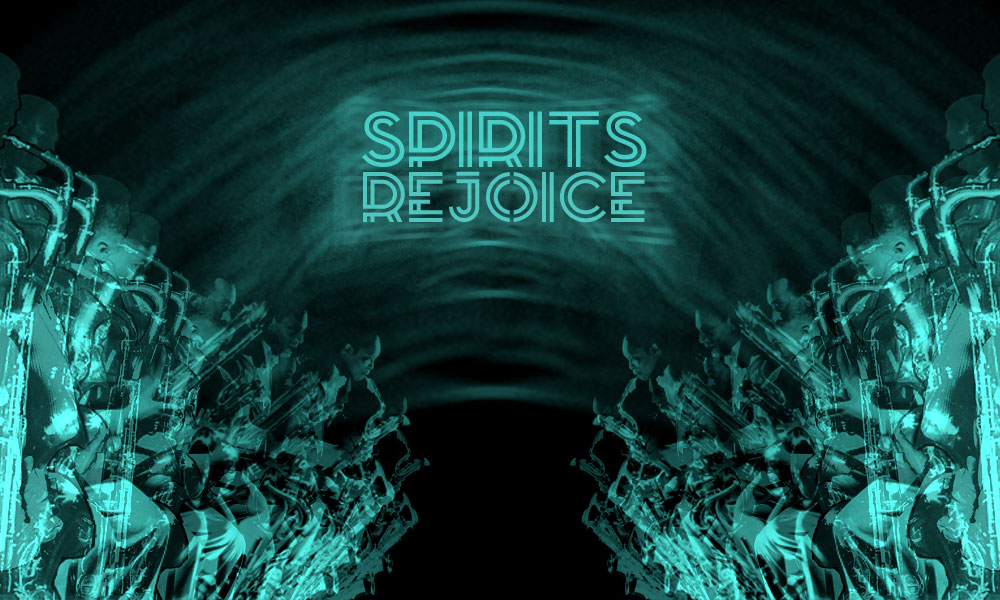 Spirits Rejoice
(Sunday 10:00 PM - 12:00 AM MT)
The art of improvisation and the shape of Jazz to come.
TerraSonic Rewind
Curator: Joel Davis
(Wednesday 07:00 PM - 08:00 PM MT)
Your magic carpet ride around the world of music. Highlight reels of the original radio broadcasts.
Turnstyles
Curator: John Schaefer
(Monday 06:00 PM - 09:00 PM MT)
Deeply diverse frequency modulations, sequences, segues, and musical mutations.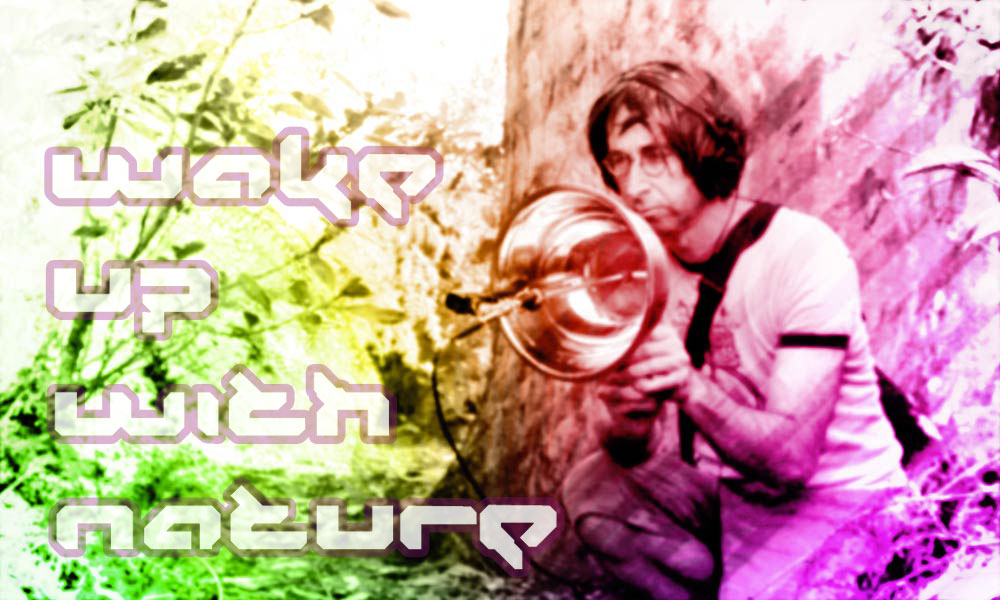 Wake Up with Nature
(Tuesday 03:00 AM - 04:00 AM MT)
Great moments in Nature. Enjoy the sounds of the planet for a bit.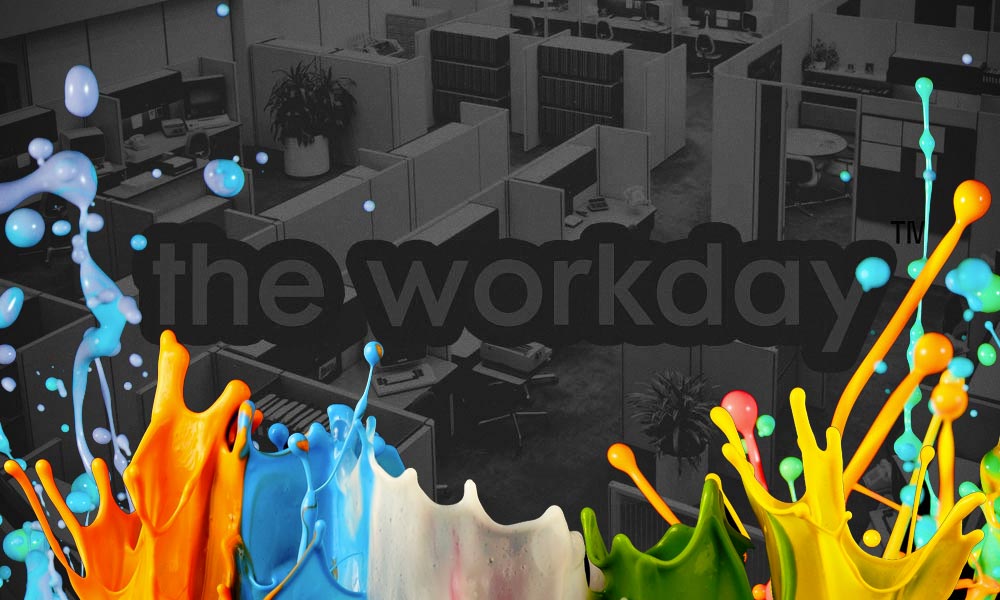 The Workday™
(Weekdays 12:00 PM - 05:00 PM MT)
Mandatory weekday music mix for all employees. Existing non-billable contingent labor policy exemption compliance requests applied.