Channel One Shows
Here are some of the shows you'll hear when you listen to Channel One. A full weekly schedule is also available.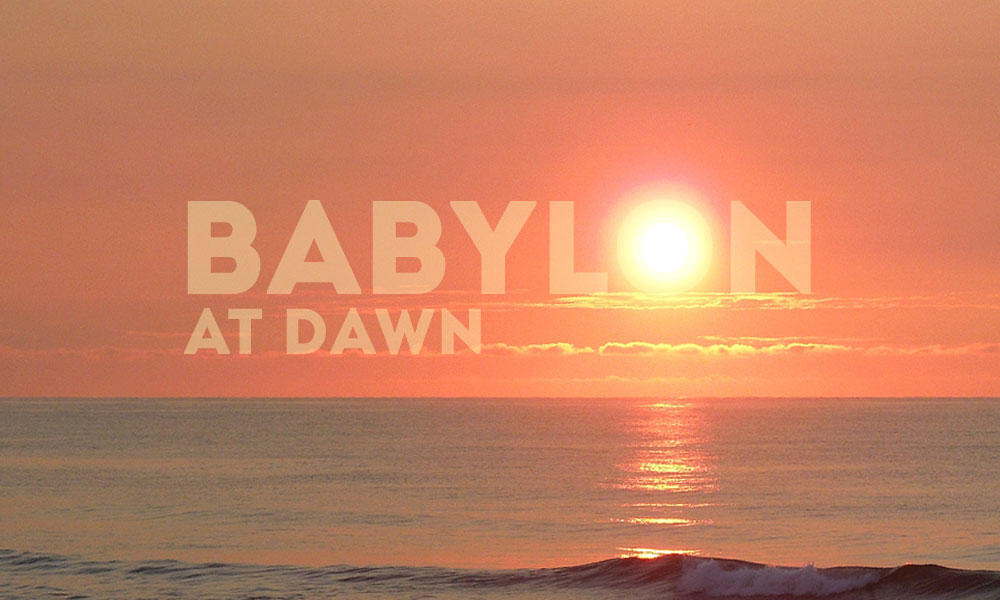 Babylon at Dawn
(Monday & Friday 04:00 AM - 06:00 AM MT)
Dub breaks over the horizon of Babylon. Vintage and modern excurions in Dub at dawn.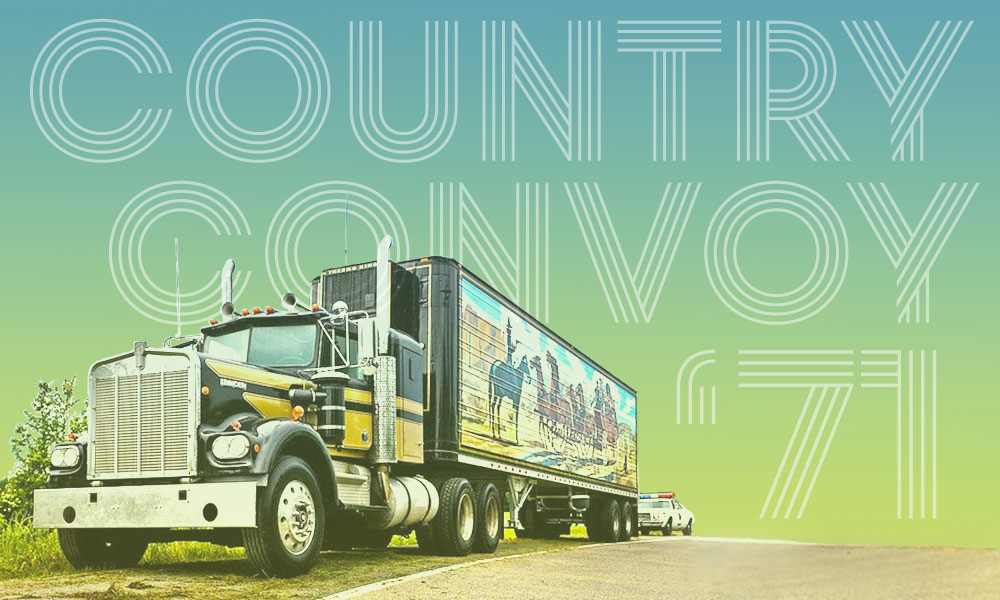 Country Convoy '71
(Saturday 12:00 PM - 01:00 PM MT)
Travel the highways of the late sixties and early seventies with a soundtrack of Outlaw Country & Country-Funk.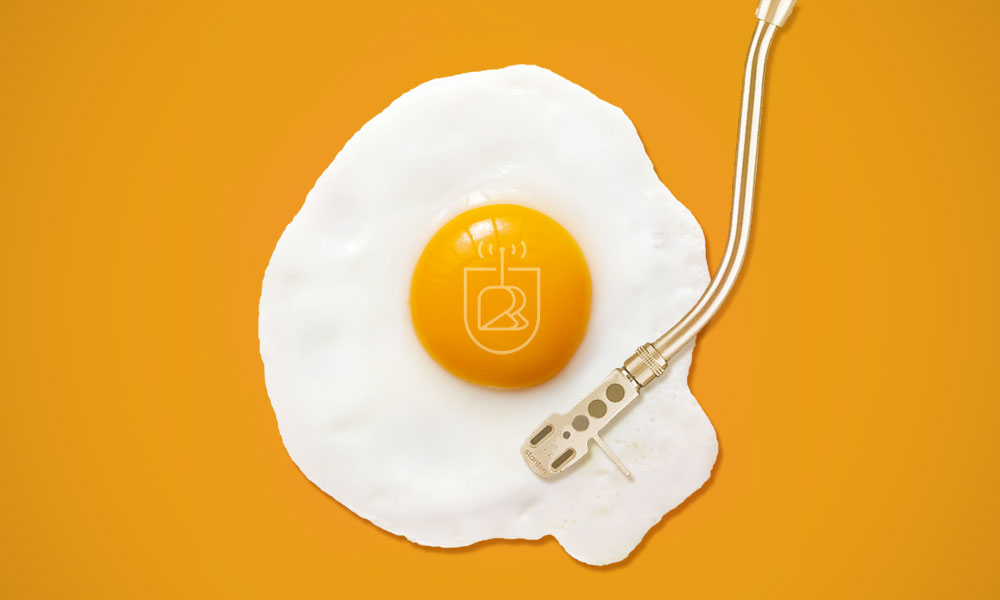 The Day Breaker
(Daily 06:00 AM - 12:00 PM MT)
The Day Breaker brings you a mellow mix of everything from Ambient to Zydeco.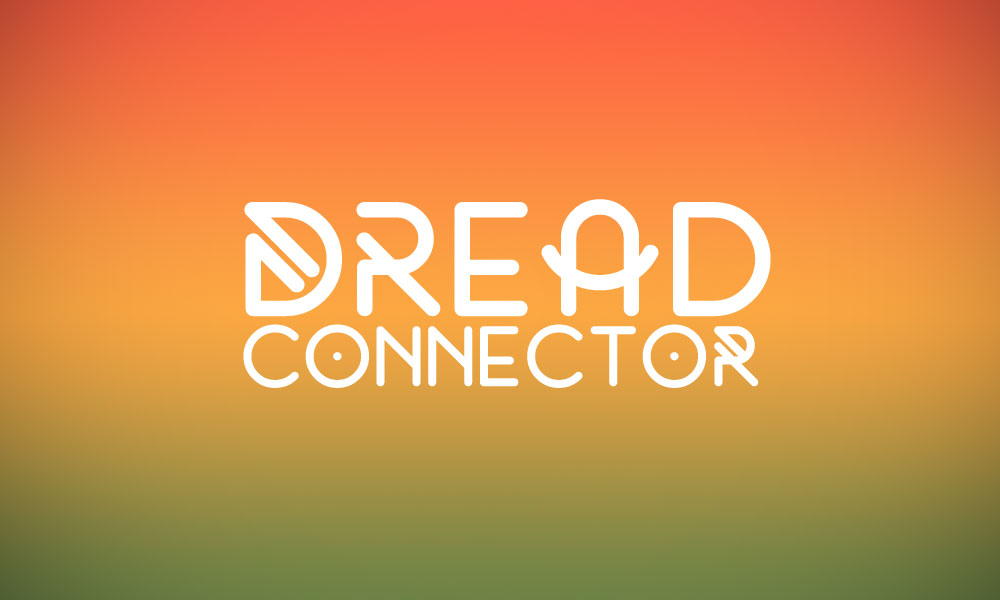 Dread Connector
(Thursday 05:00 PM - 07:00 PM MT)
Vintage Reggae, Ska, and Dub from Radio Rethink selectors.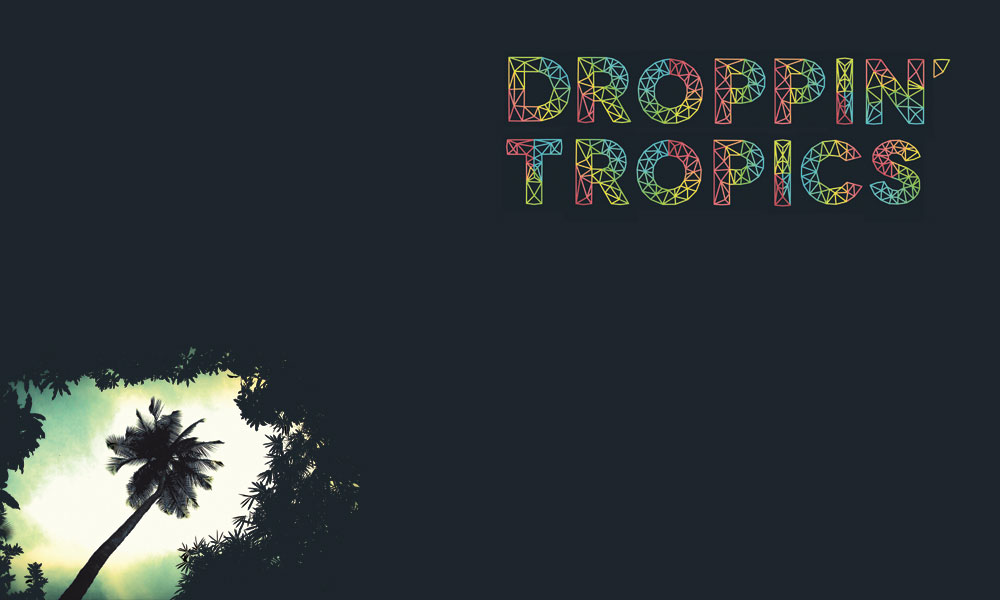 Droppin' Tropics
(Monday 05:00 PM - 07:00 PM MT)
The sound of the tropics. If it originates within 23.4372° north or south of the equator it's fair game.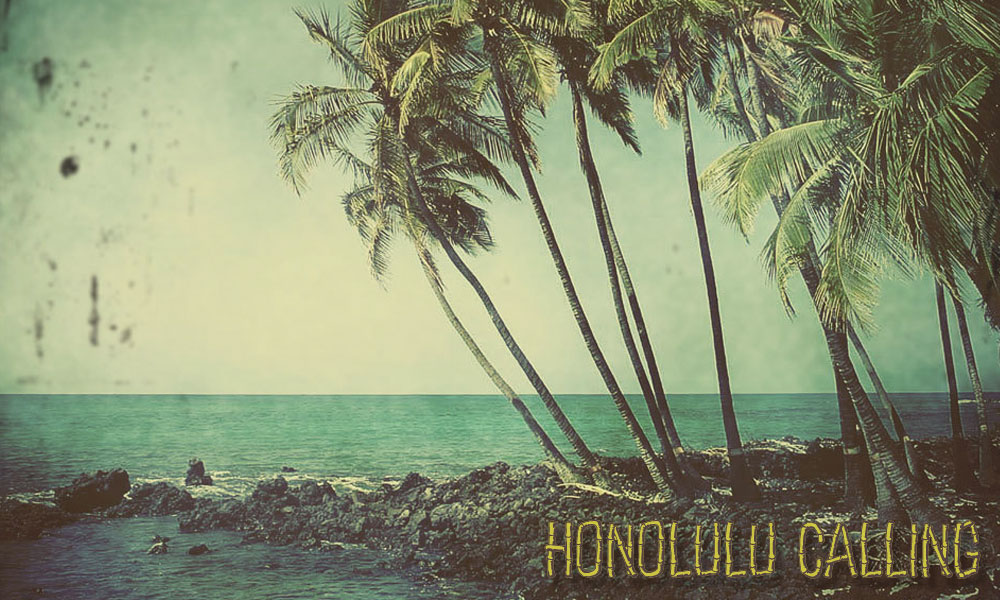 Honolulu Calling
(Sunday 12:00 PM - 01:00 PM MT)
Lost and forgotten sounds from the islands of Hawaii.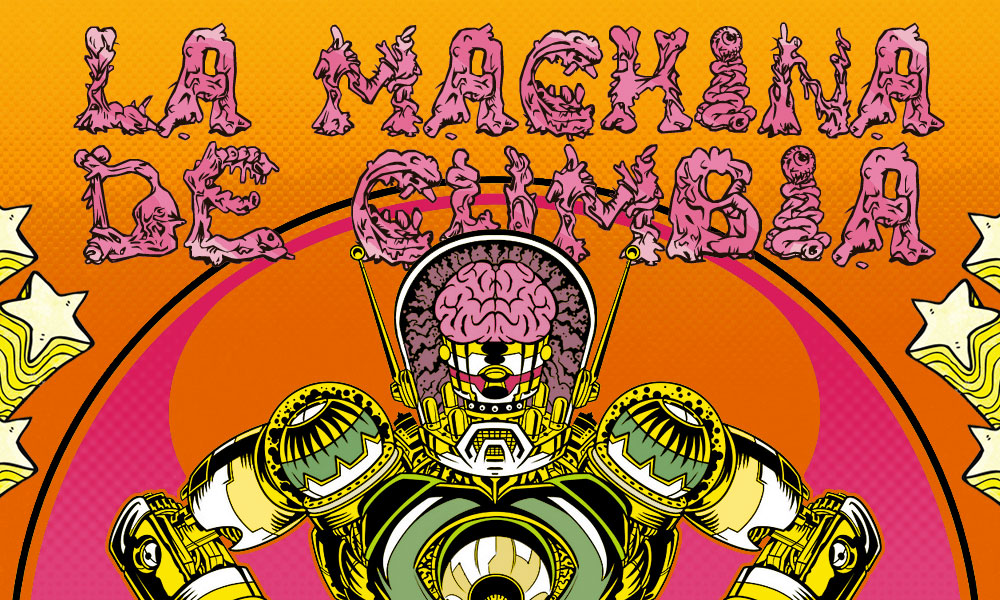 La Máquina de Cumbia
(Tuesday 05:00 PM - 07:00 PM MT)
The Cumbia machine cranks itself up and churns out the sounds of Cumbia past and present.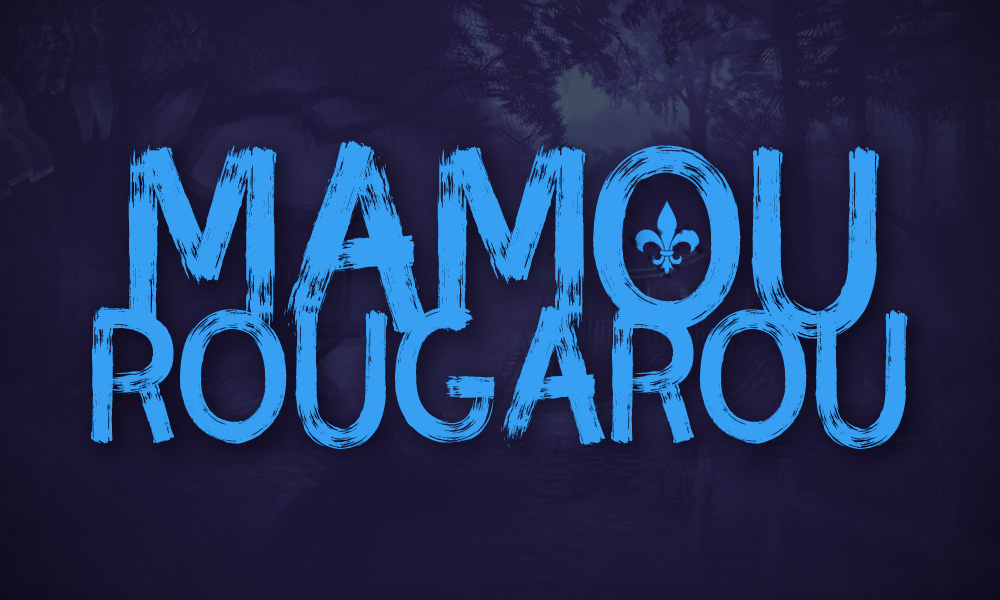 Mamou Rougarou
(Saturday 04:00 PM - 06:00 PM MT)
In which Channel One shapeshifts into the jukebox at the legendary Freds Lounge in Mamou, Louisiana.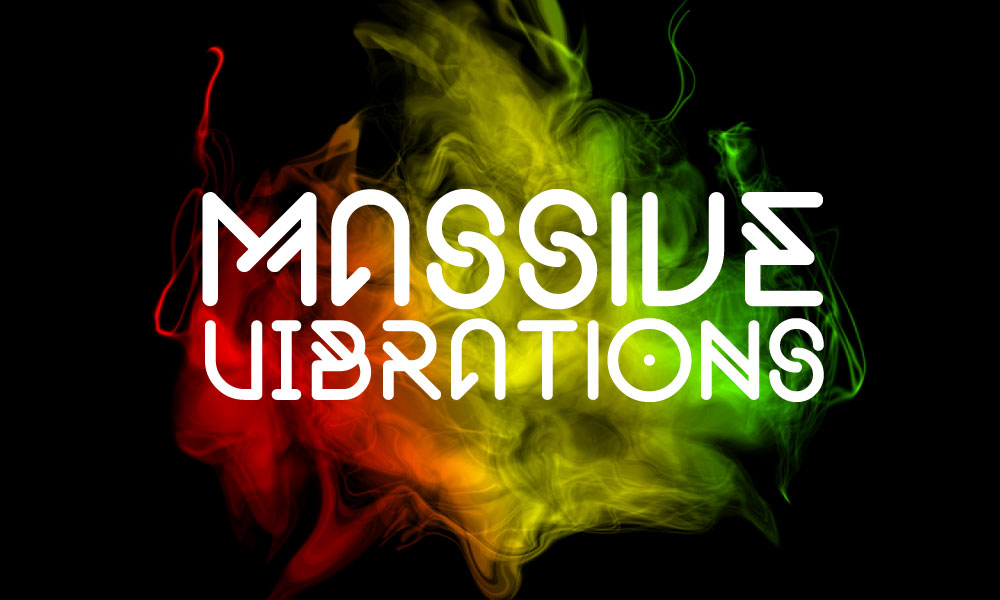 Massive Vibrations
(Thursday 04:00 PM - 05:00 PM MT)
A solid dose of the most adventurous Reggae and Dub sounds around.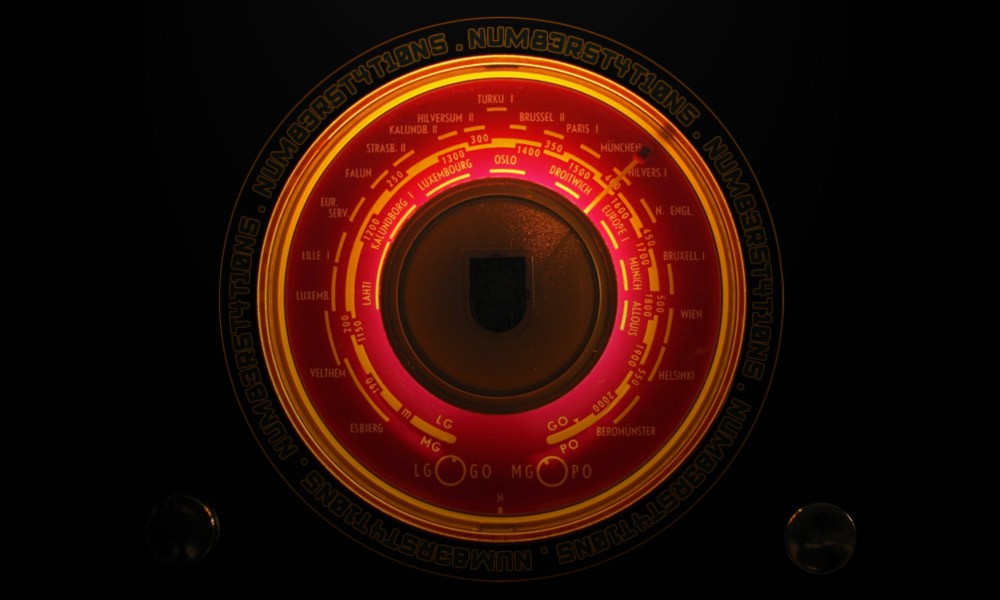 Num83r5 5t4t10n5
(Monday & Friday 03:00 AM - 04:00 AM MT)
A numbers station is a shortwave radio station characterized by broadcasts of formatted numbers, which are believed to be addressed to intelligence officers operating in foreign countries.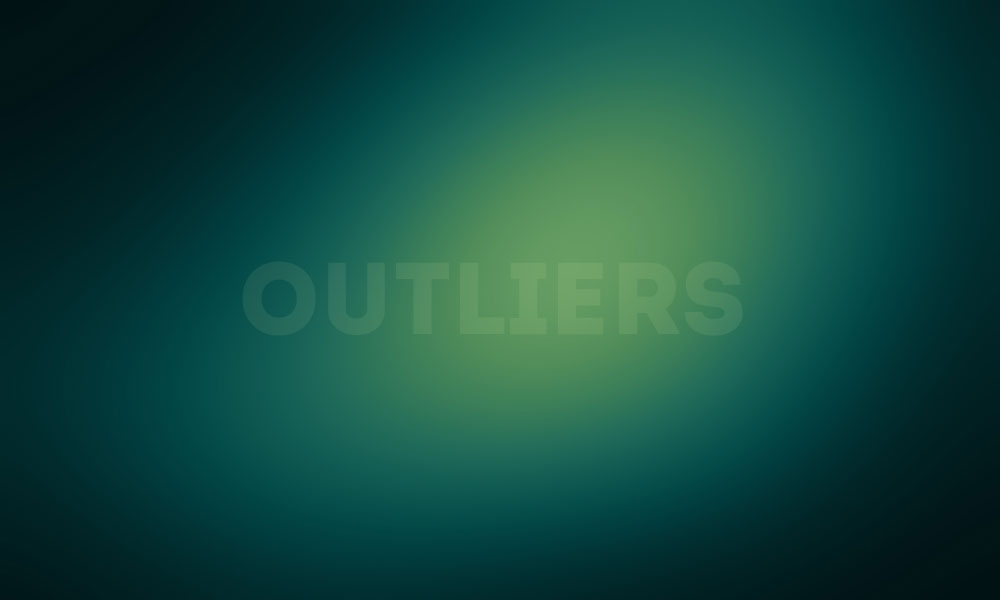 Outliers
Curator: M Demeranville
(Monday & Wednesday 10:00 PM - 12:00 AM MT)
There is no rigid definition of what constitutes an outlier. Outliers congregate freely in this space of beauty, complexity, and dissonance.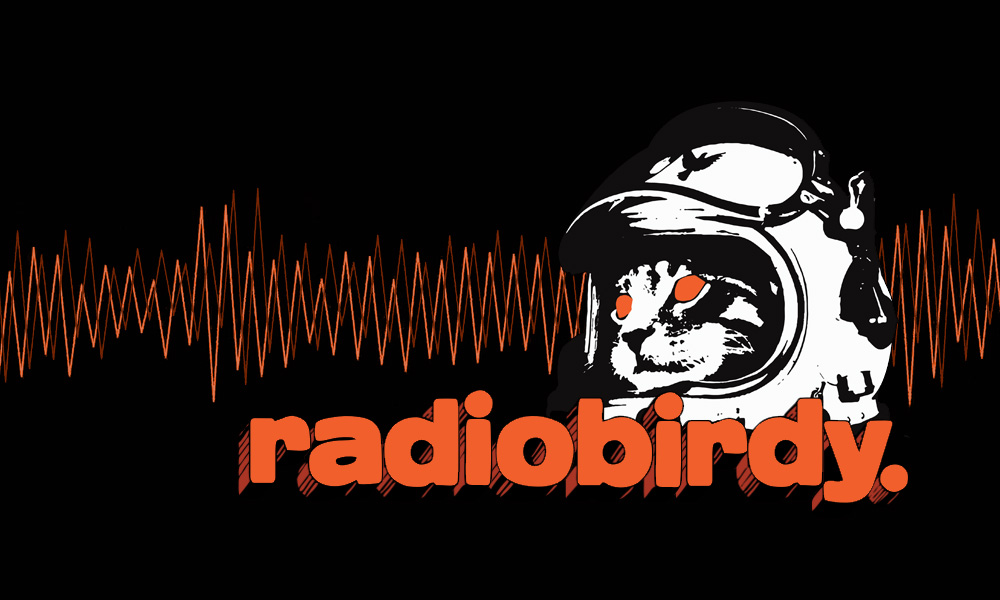 Radio Birdy
(Wednesday 09:00 PM - Midnight MT)
Birdy magazine's weekly live broadcast from City, O' City in the heart of Denver's Capitol Hill neighborhood.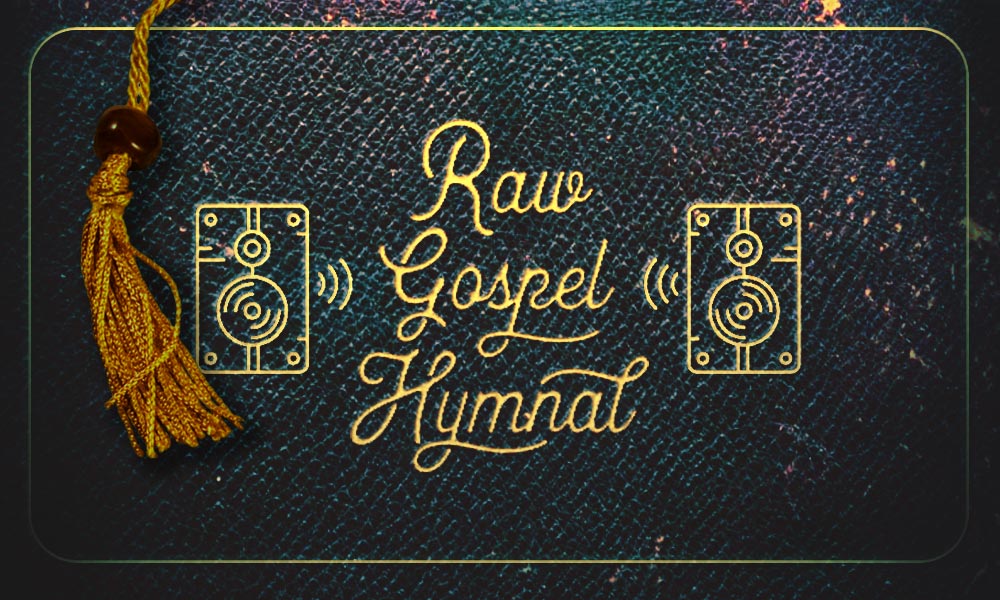 Raw Gospel Hymnal
(Sunday 07:00 PM - 09:00 PM MT)
Rare gems from deep in the Gospel catalog. Selections from the headwaters of Soul.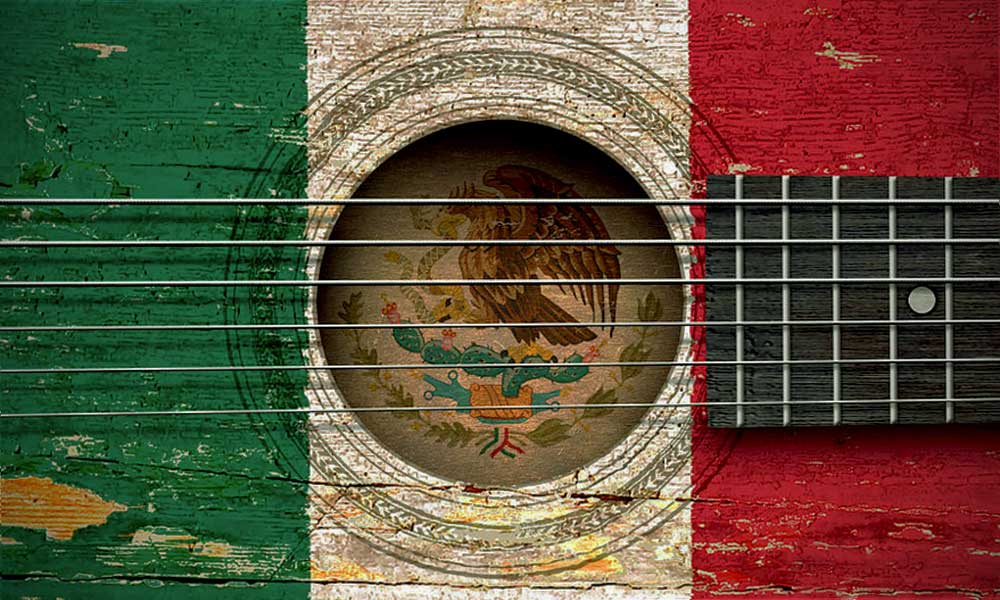 Siestas Inquietas
(Sunday 01:00 PM - 02:00 PM MT)
Raw and rural sounds of Mexico.
Soul Stacks
(Wednesday 05:00 PM - 07:00 PM MT)
Flip through Soul Sides, Deep Funk, and Heavy Breaks from deep in the crates.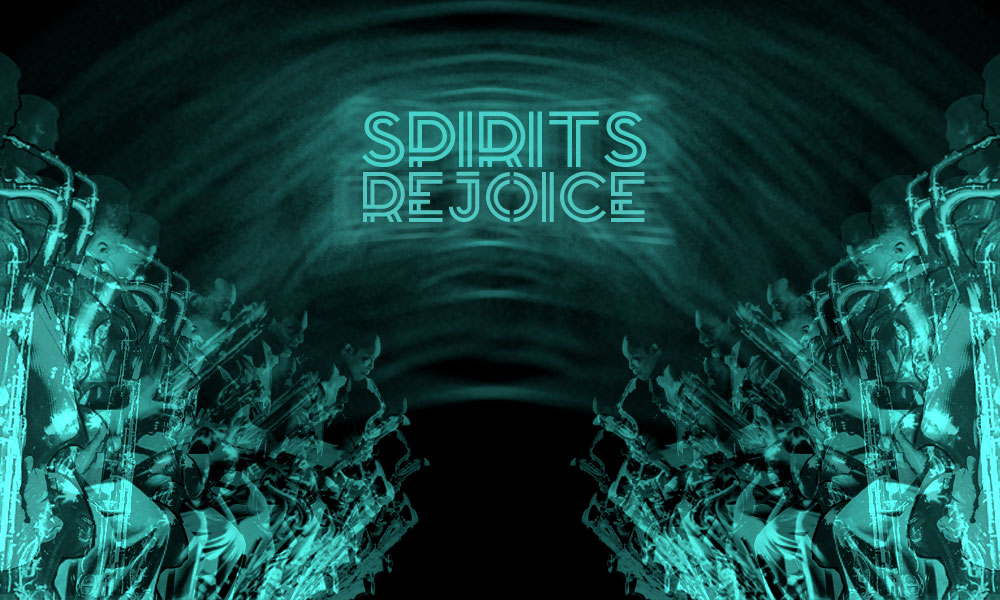 Spirits Rejoice
(Sunday 09:00 PM - Midnight MT)
The art of improvisation and the shape of Jazz to come.
TerraSonic Rewind
Curator: Joel Davis
(Sunday 04:00 PM - 05:00 PM MT)
Your magic carpet ride around the world of music. Highlight reels of the original radio broadcasts.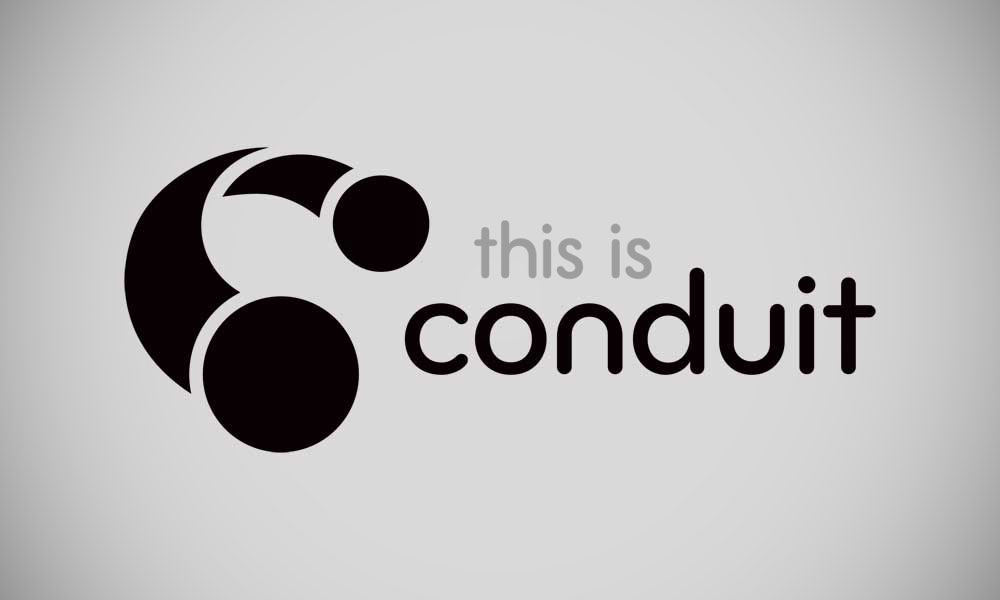 This Is Conduit
Curators: Conduit Curators
(Friday 07:00 PM - 09:00 PM MT)
Selected highlights from Conduit Music. Conduit is a human-curated streaming music service.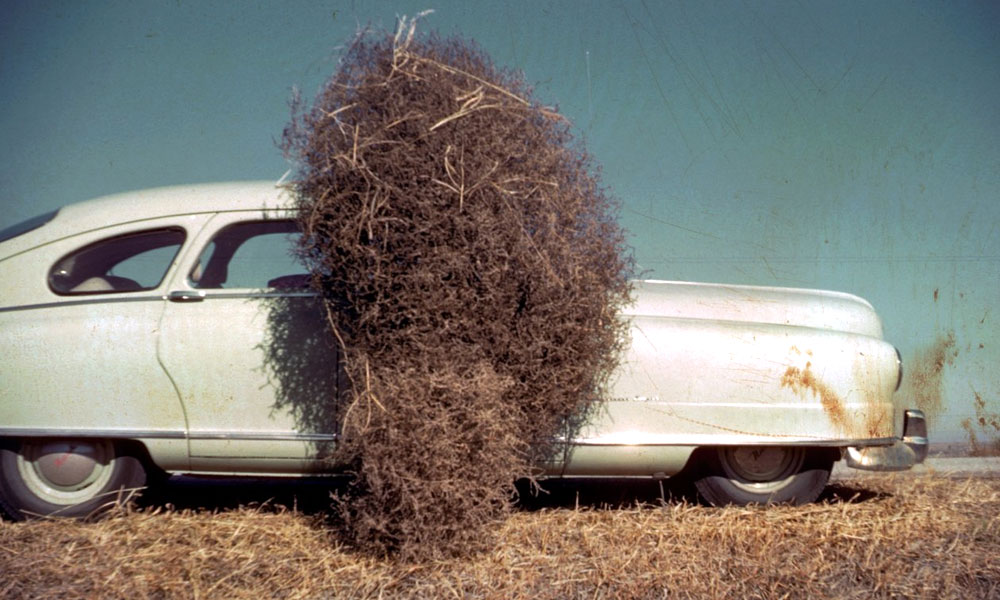 Tumbleweeds
(Saturday 01:00 PM - 04:00 PM MT)
A mix of Classic Country from Radio Rethink.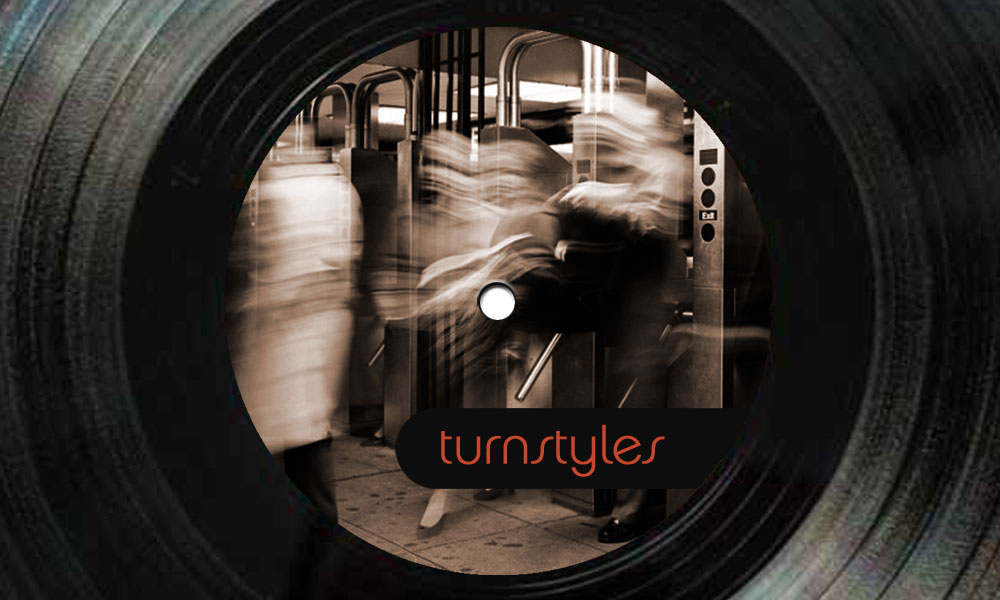 Turnstyles
(Monday 07:00 PM - 10:00 PM MT)
Deeply diverse freeform music. The program focuses heavily on the art of the segue.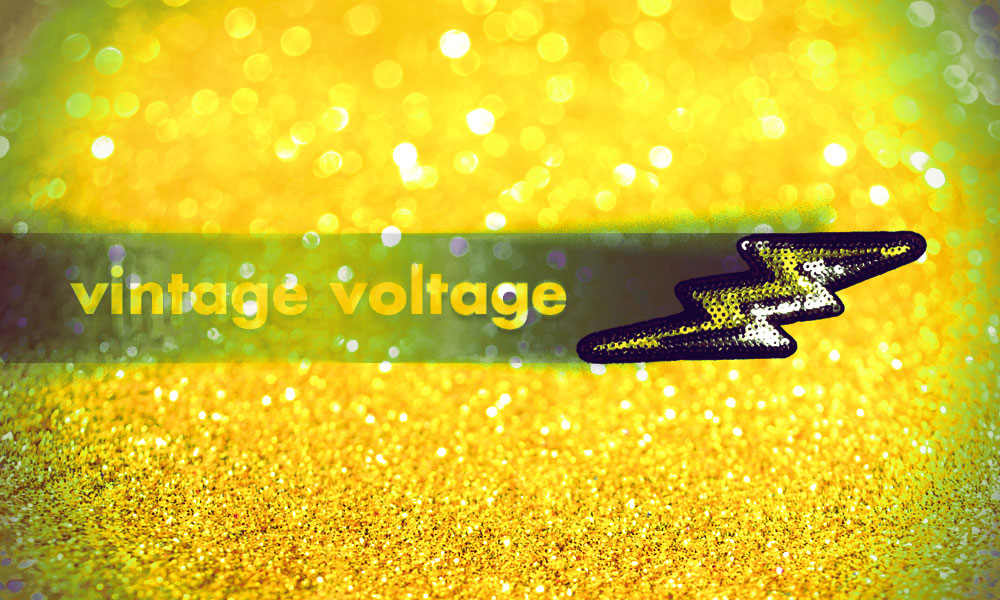 Vintage Voltage
(Daily 12:00 AM - 03:00 AM MT)
Rare and overlooked selections from the depths of the Blues reserves.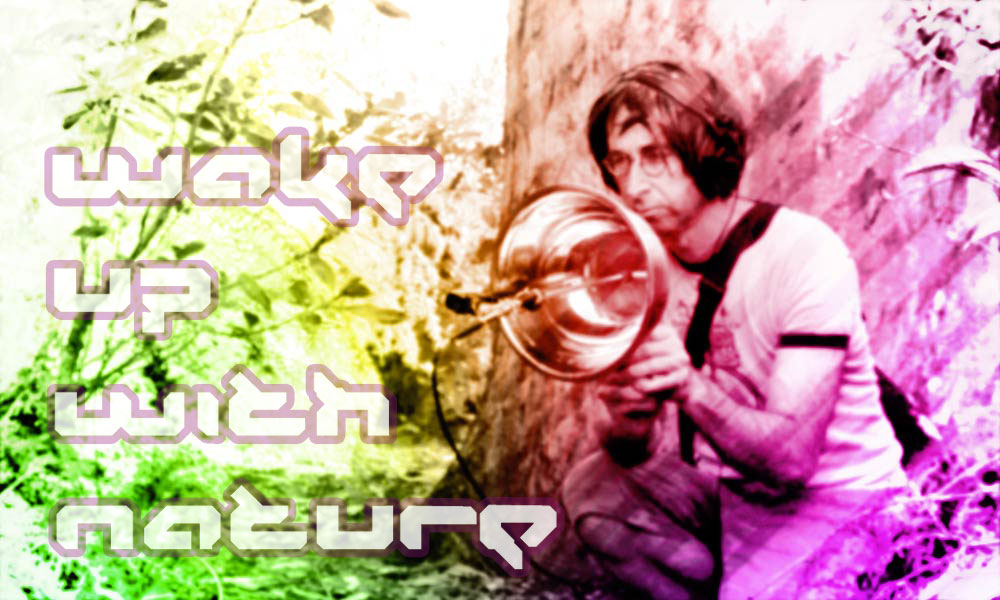 Wake Up with Nature
(Tuesday & Thursday 03:00 AM - 04:00 AM MT)
Great moments in Nature. Enjoy the sounds of the planet for a bit.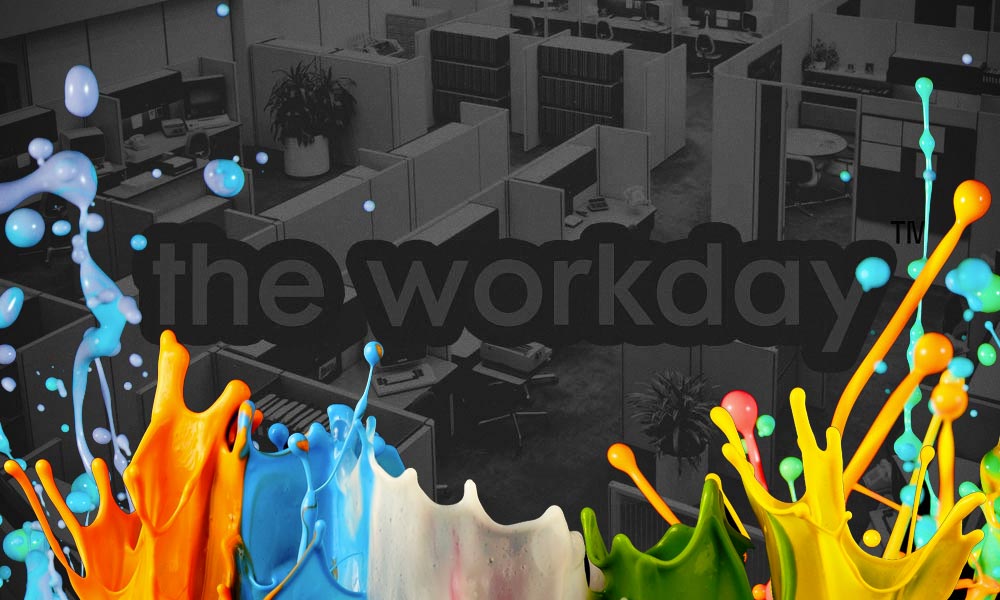 The Workday™
(Weekdays 12:00 PM - 04:00 or 05:00 PM MT)
Mandatory weekday music mix for all employees. Existing non-billable contingent labor policy exemption compliance requests applied.